Irish Quarter - Apartments
Available Range SF
654 - 1,961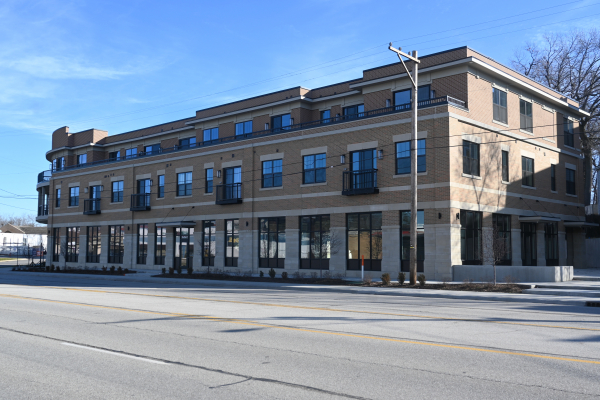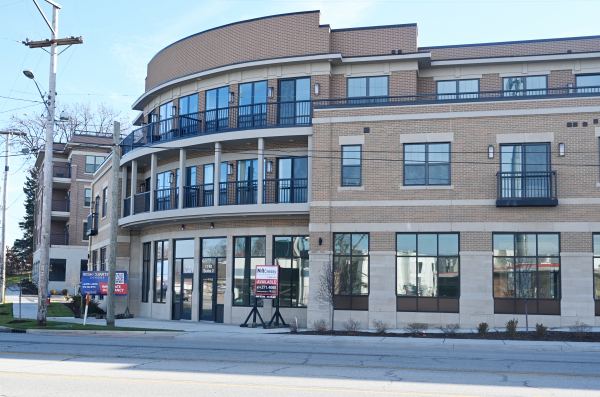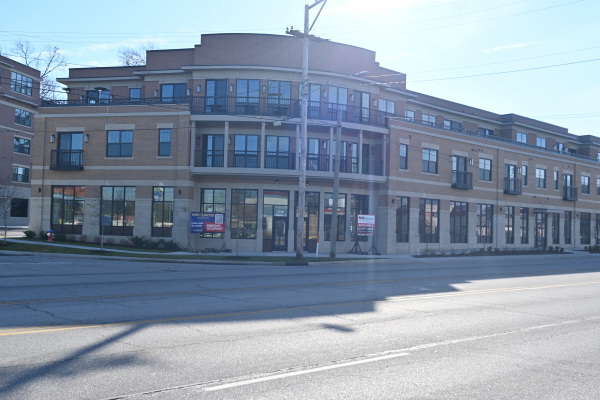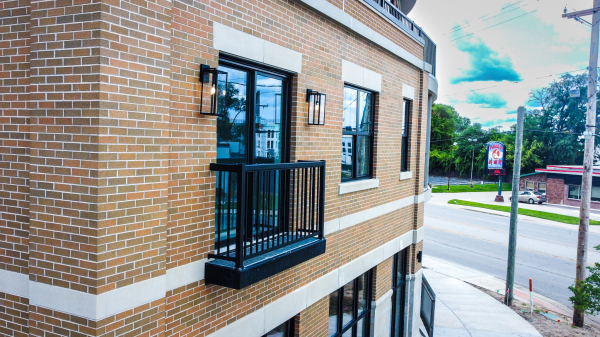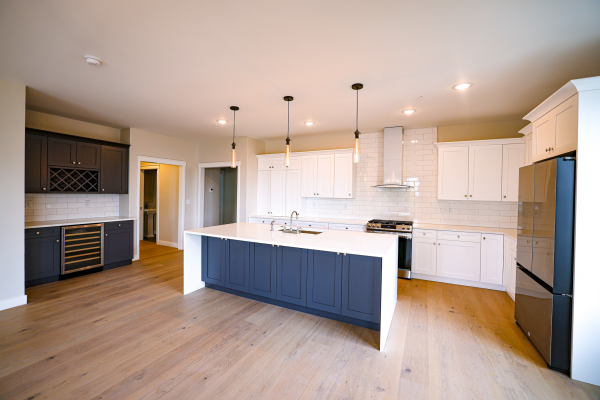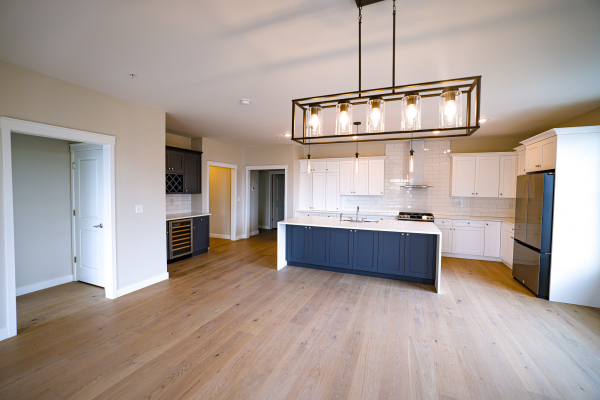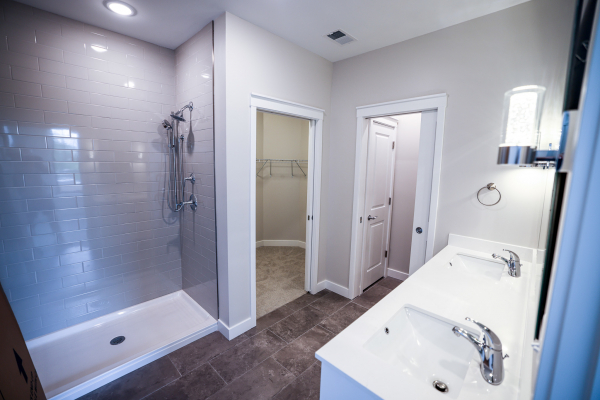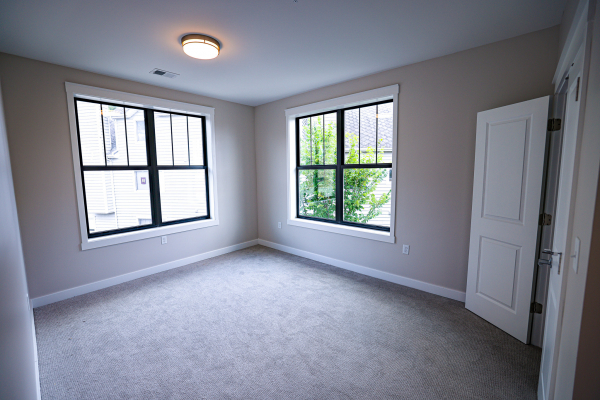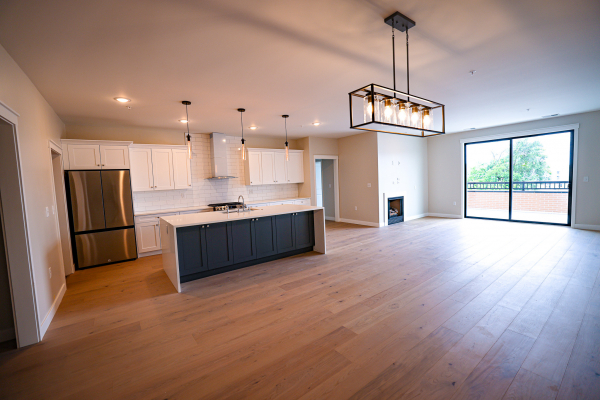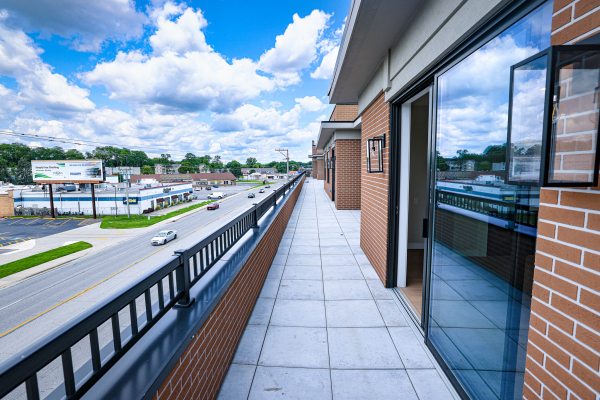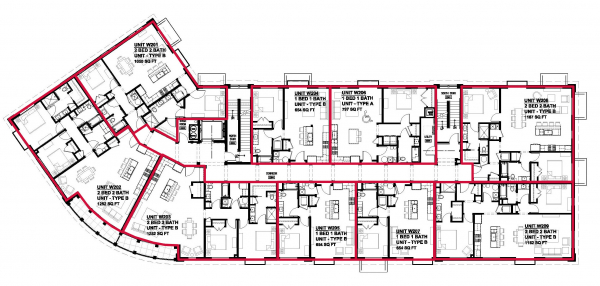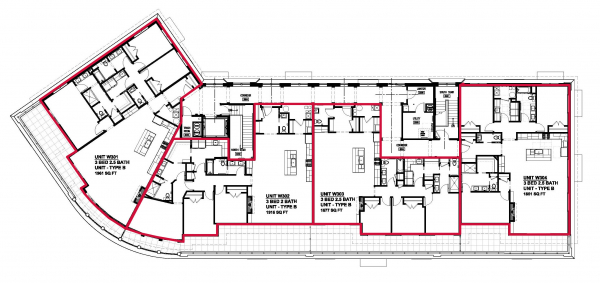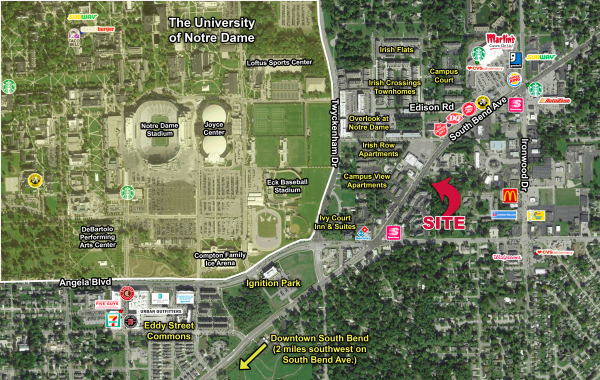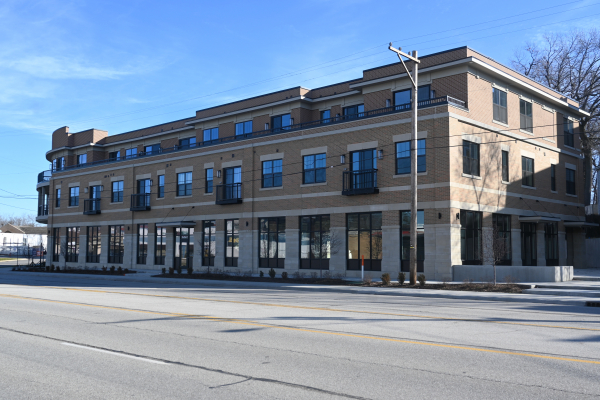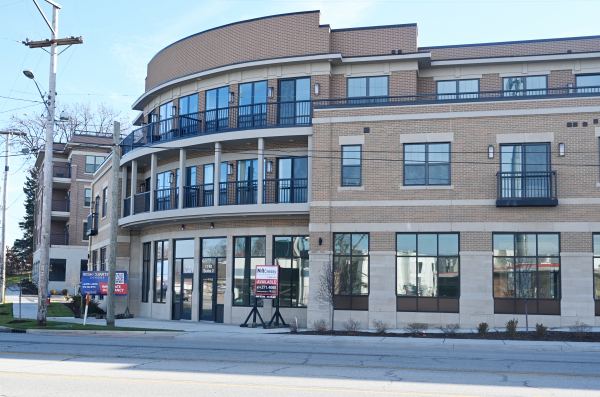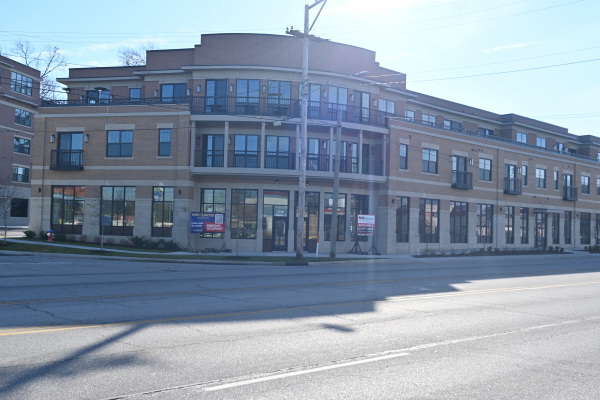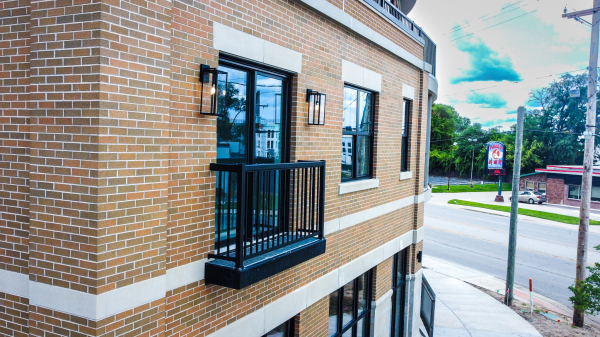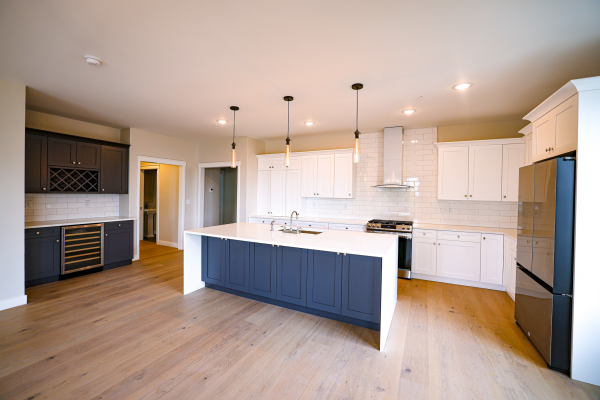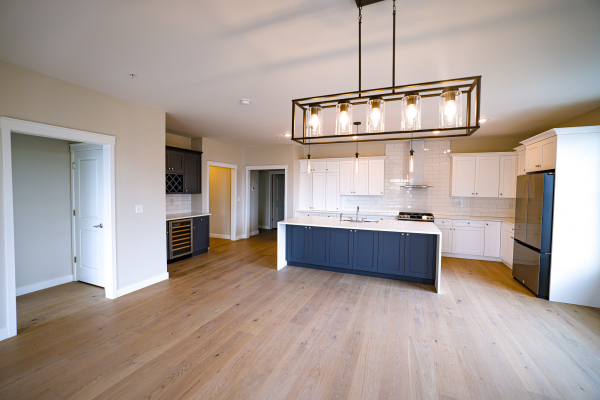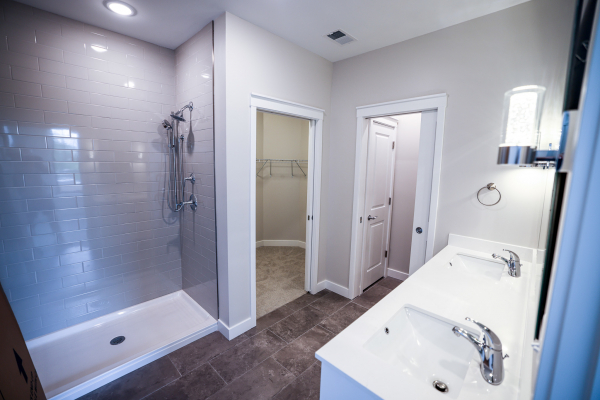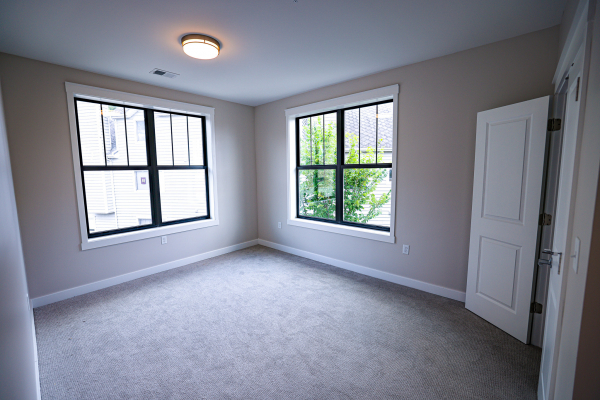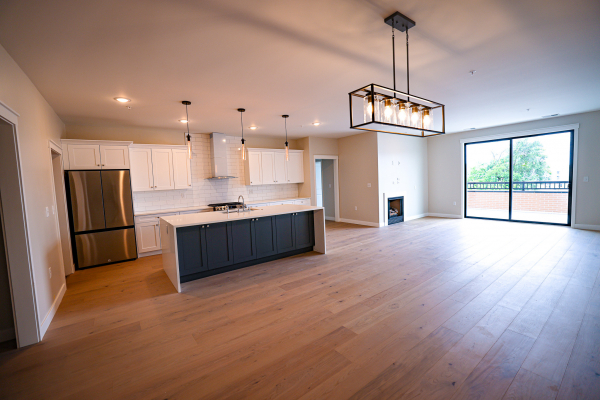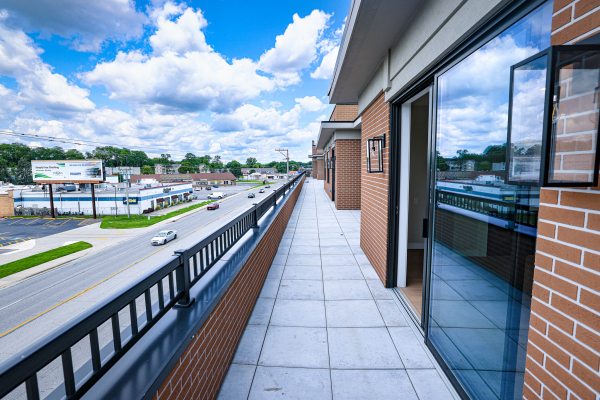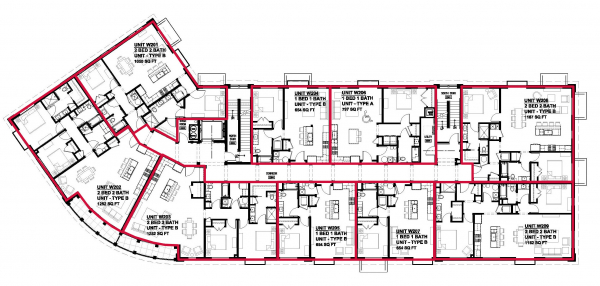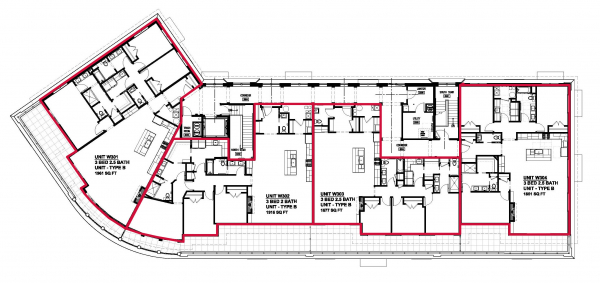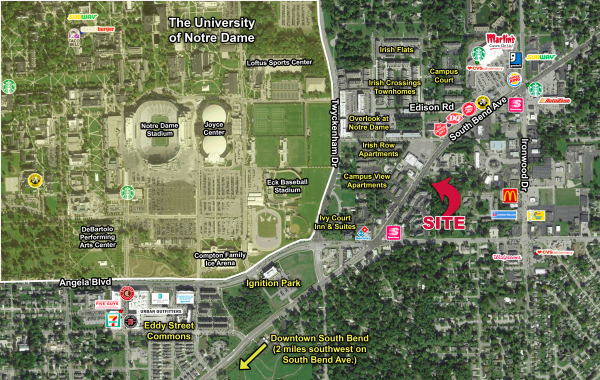 Highlights
Class A apartments with ground floor retail space under construction.
The West Building totals 30,000 SF, has three stories and includes 9,700 SF of commercial space for lease on the ground floor, perfect for a restaurant, bar or cafe.
The 2nd and 3rd floors have luxury apartments for lease.
One-bedroom, two-bedroom, and three-bedroom options ranging from 654 SF to 1,961 SF.
Tenants will easily be able to access the restaurant, bar or cafe on the ground floor. It will make grabbing a coffee on the way to school or meeting up with friends for a beverage after work a breeze!
All units have two programmable thermostats and washer and dryer within the unit.
All units feature a balcony, elegantly designed, spacious floor plans and thoughtful fixtures, finishes, and surfaces.
Irish Quarter is being constructed by Three Leaf Partners.
Steps away from the University of Notre Dame and Eddy Street Commons and just minutes from a rejuvenated Downtown South Bend.
Availability
Lease Space
Rate $1,495.00 - $3,995.00 $/Month
Suite West Building Apartments
Space SF 1,961
SF Range 654 - 1,961
Agents
Lina Bakhil Dalloulˌ MBA
312-315-3077