4100 Edison Lakes Pkwy (Lippert Components Sublease Space) Ste 290 & 320
Available Range SF
8,000 - 21,268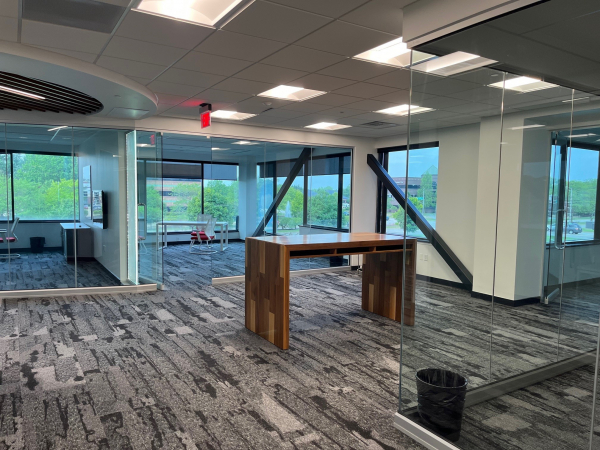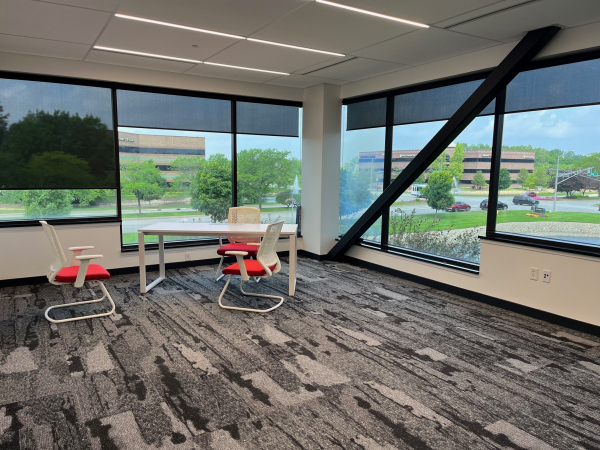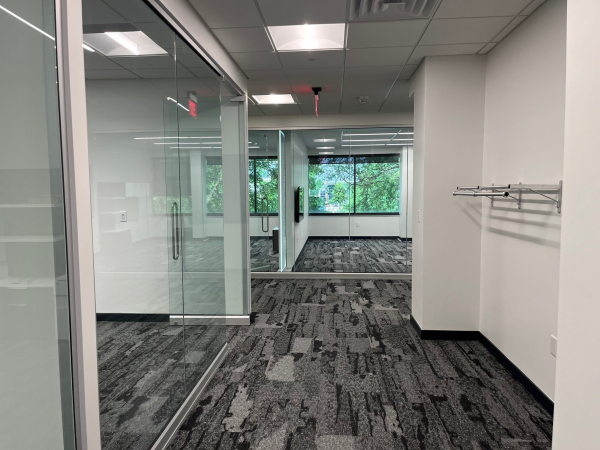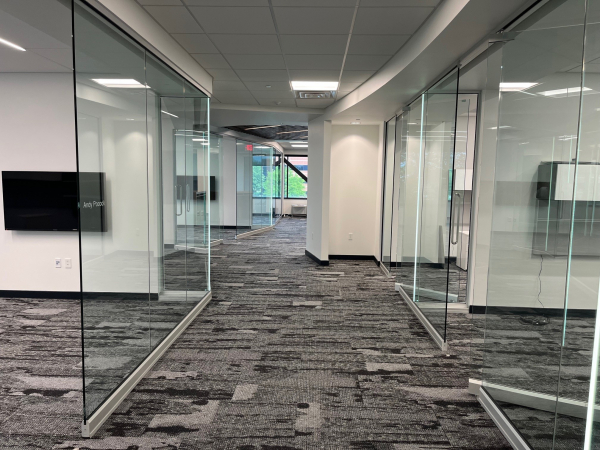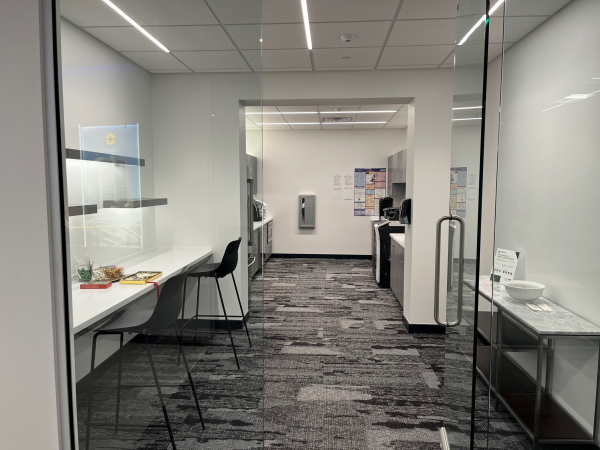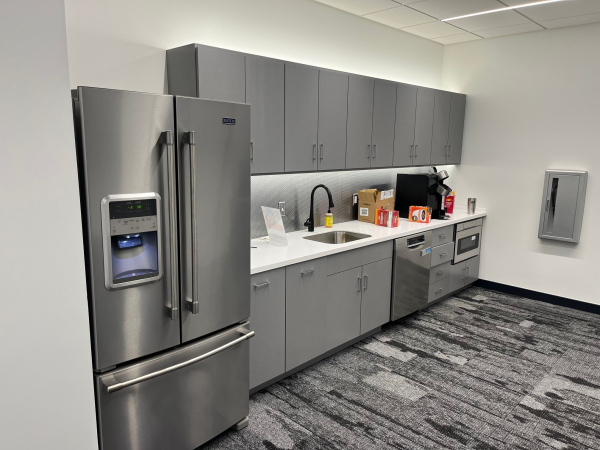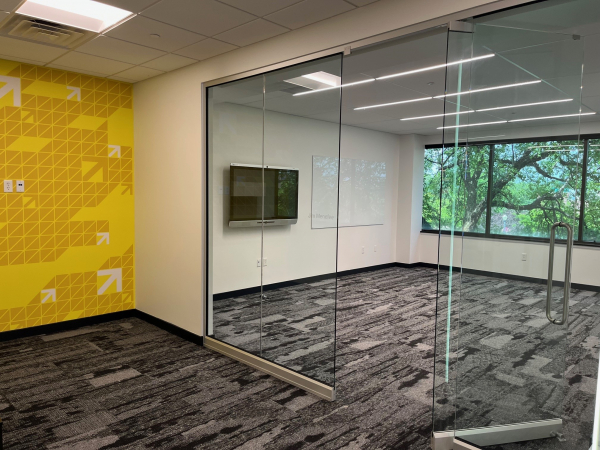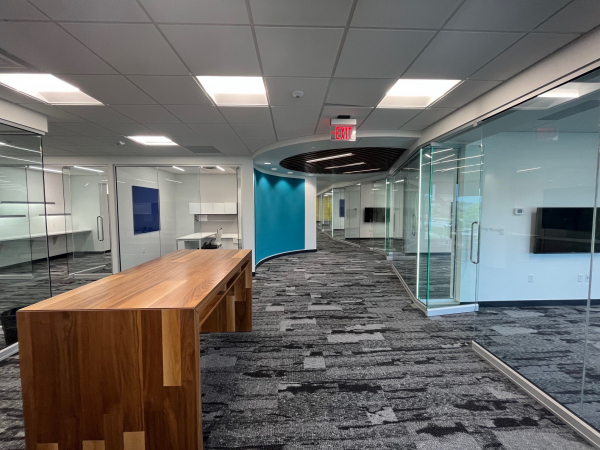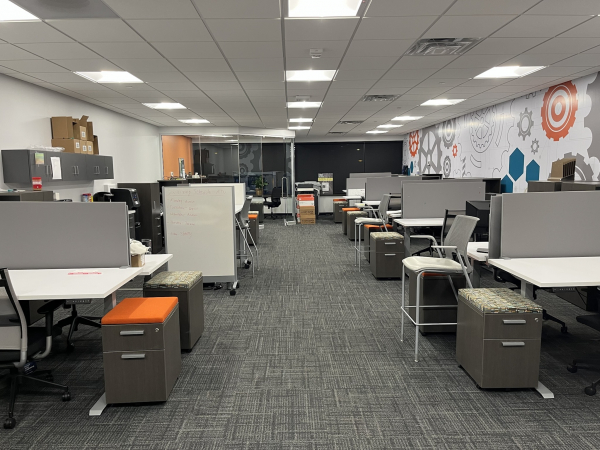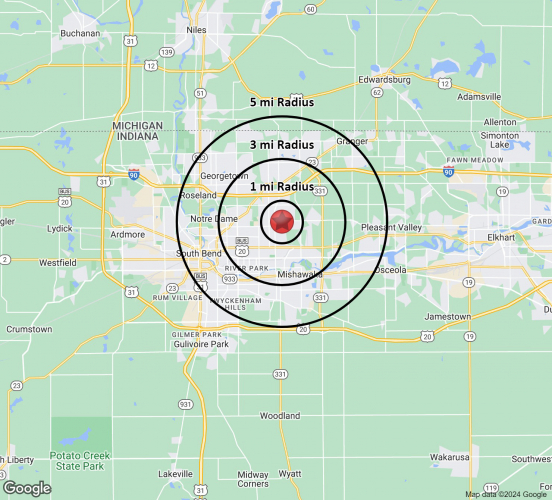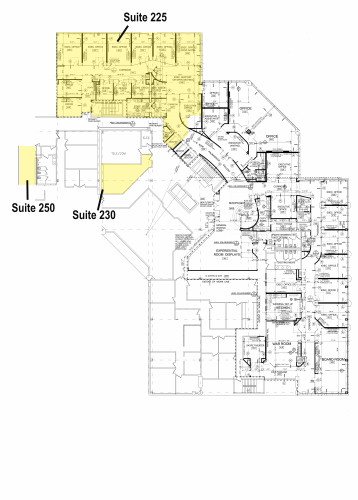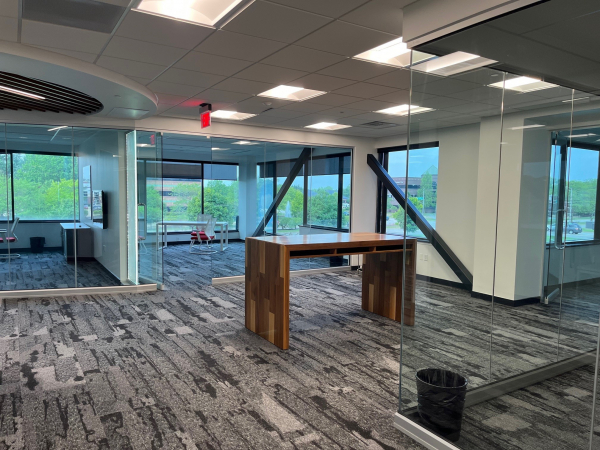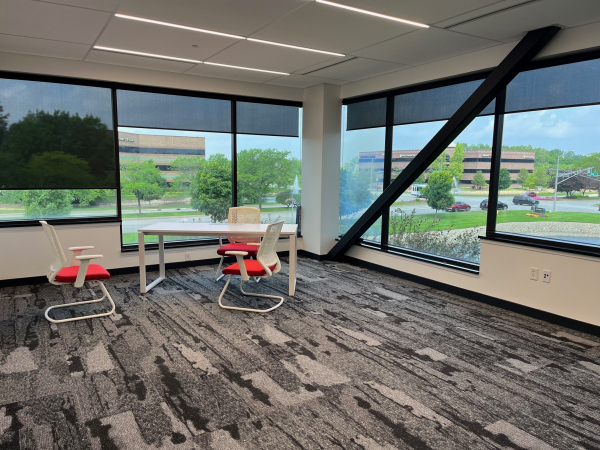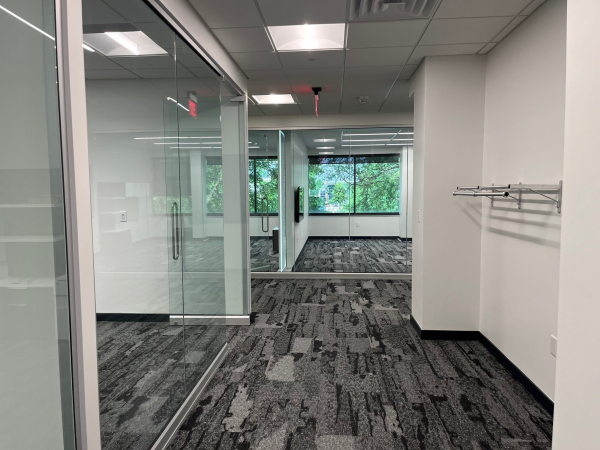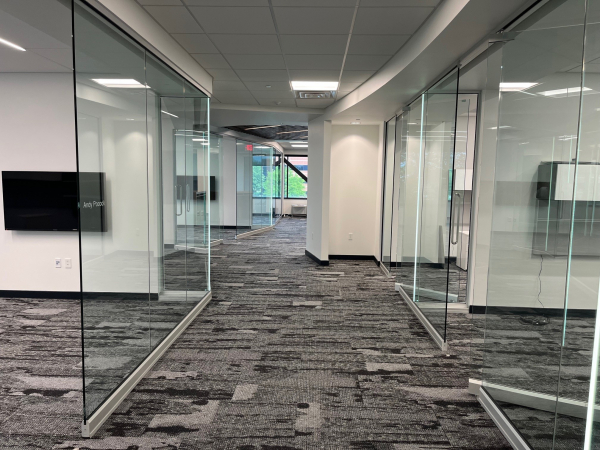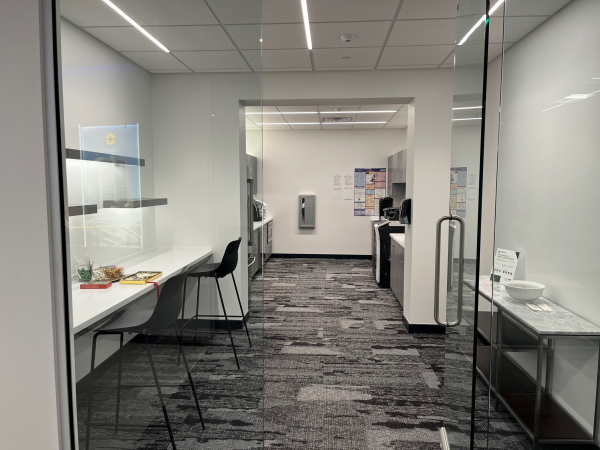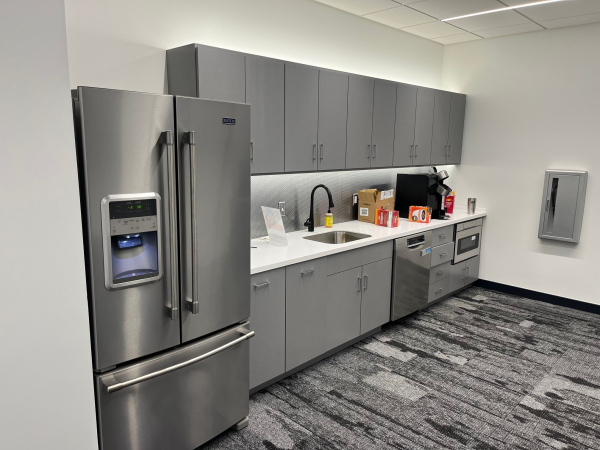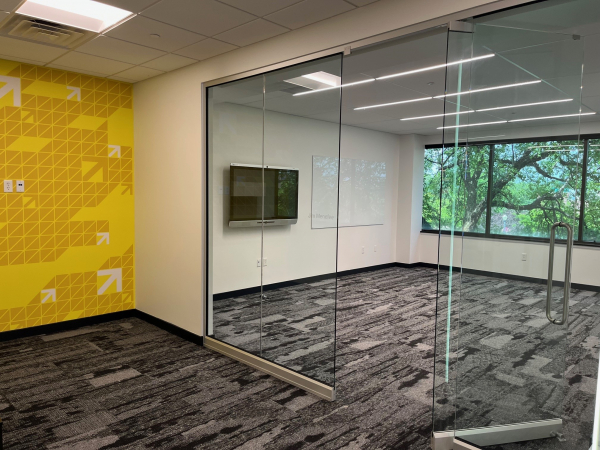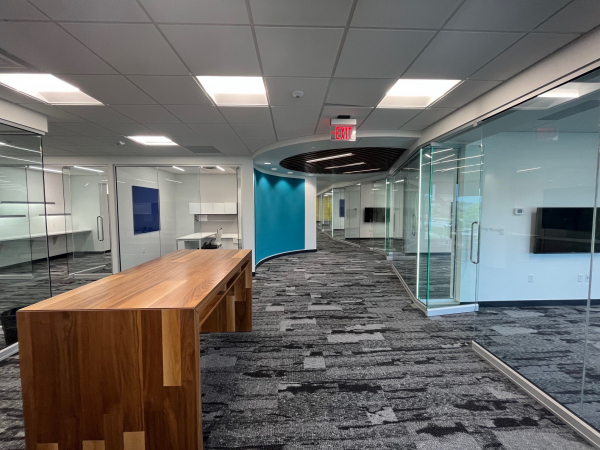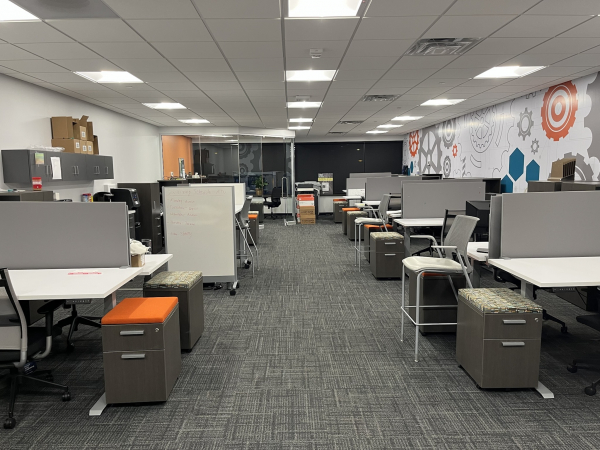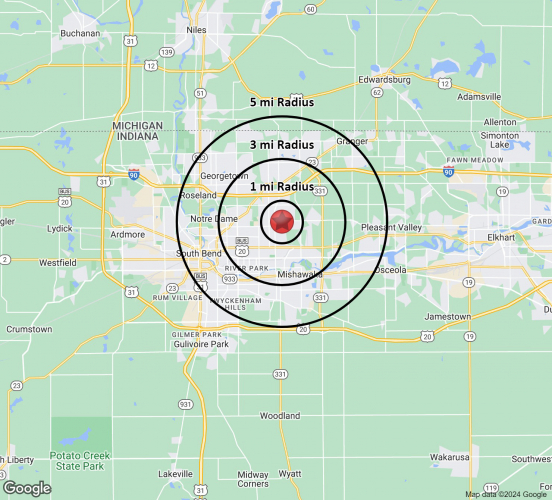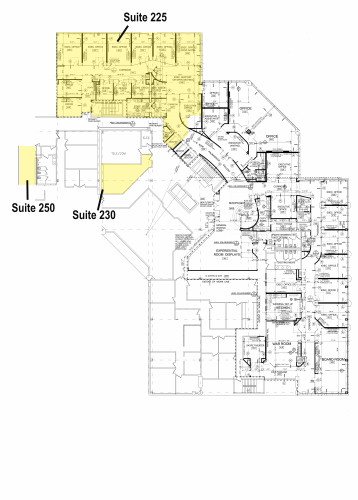 Highlights
Class A multi-tenant office building.
Up to 38,236 SF of divisible space available immediately.
Newly renovated with contemporary elements and a modern design.
The building is served by ChoiceLight fiber-optic connection.
Guest parking area now offers a EV Charging Station; a state-of-the-art exercise area for tenants; a ping pong area in the lobby and a basketball court in the rear parking lot.
Located In the heart of Edison Lakes Corporate Park in The University Park retail trade area.
Availability
Sublease Space
Rate $14.00 - $15.00 $/SF/Year
Suite 320
Space SF 16,968
SF Range 8,000 - 16,968
Agents
Ryan Gableman
574-485-1502
Sublease Space
Rate $14.00 - $15.00 $/SF/Year
Suite 290
Space SF 21,268
SF Range 8,000 - 21,268
Agents
Ryan Gableman
574-485-1502