Irish Quarter - Condominiums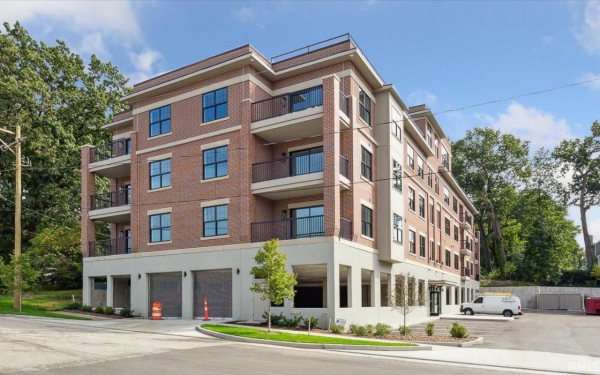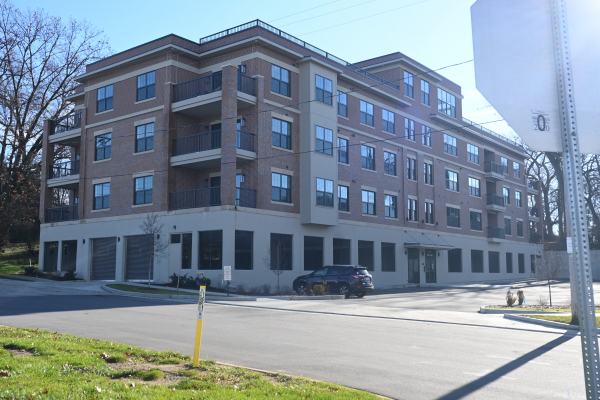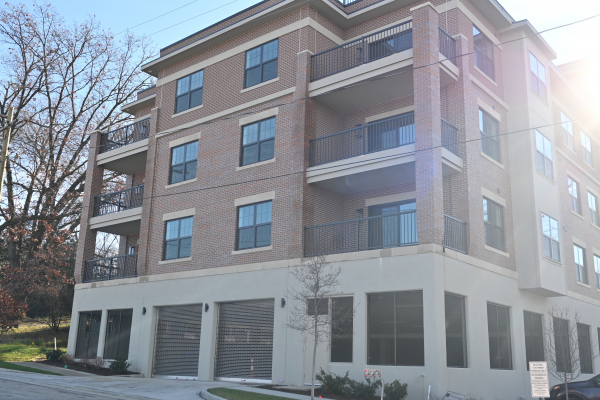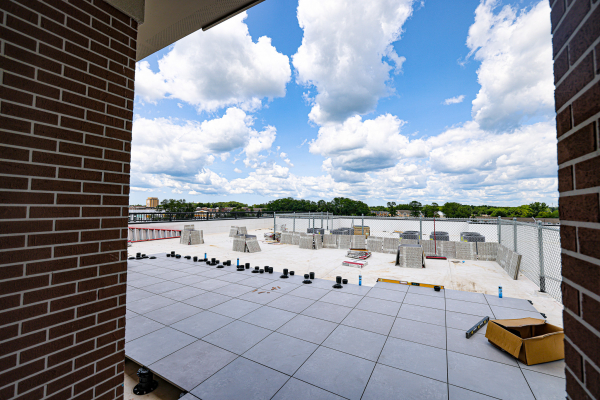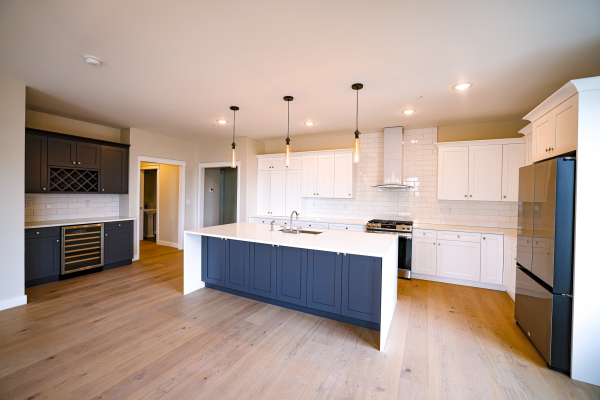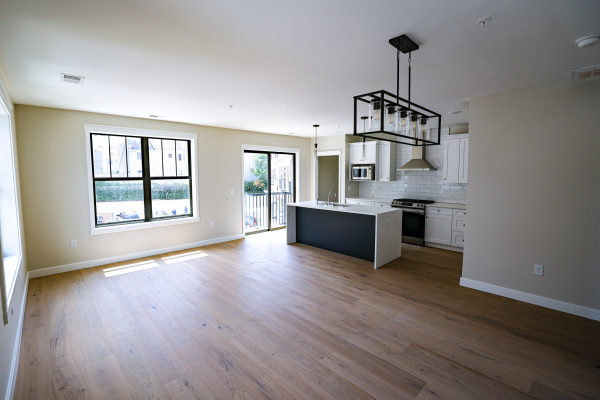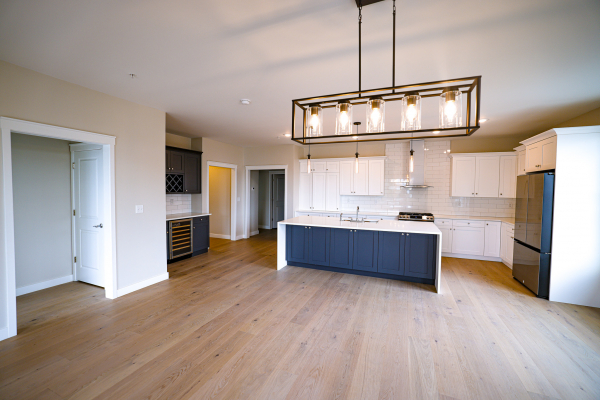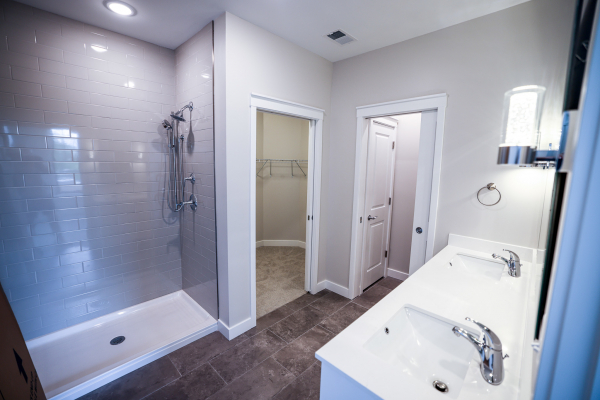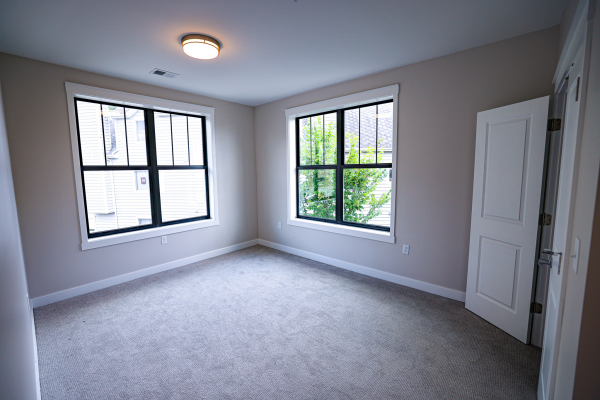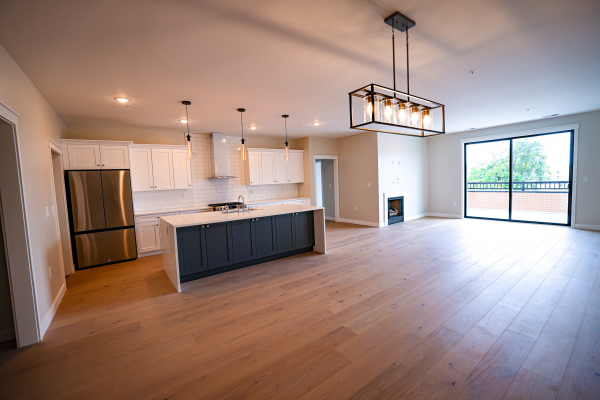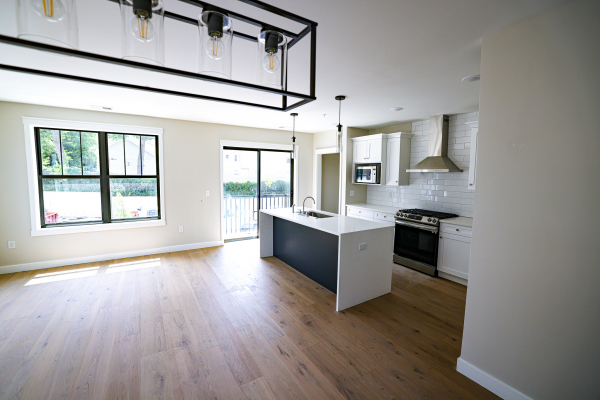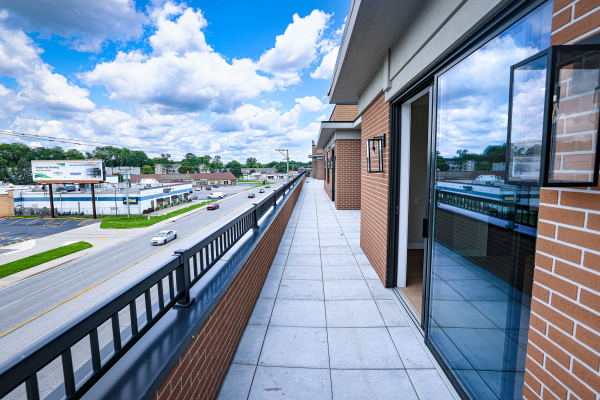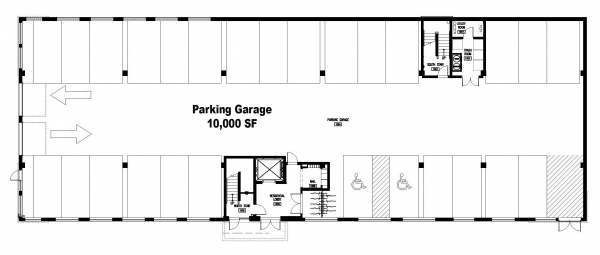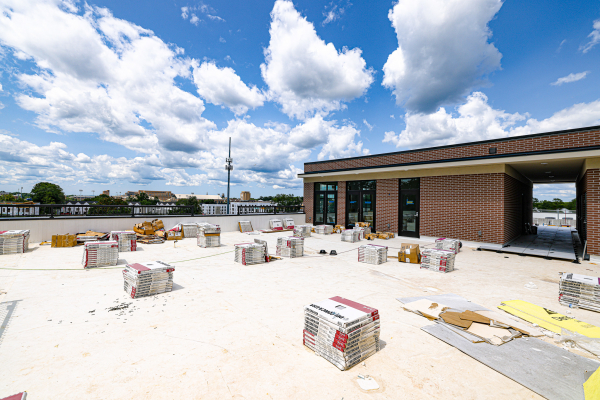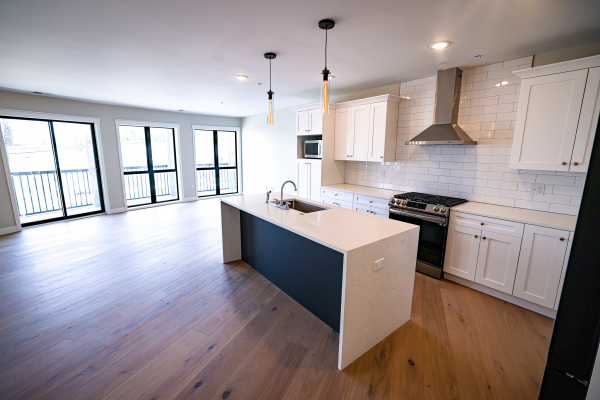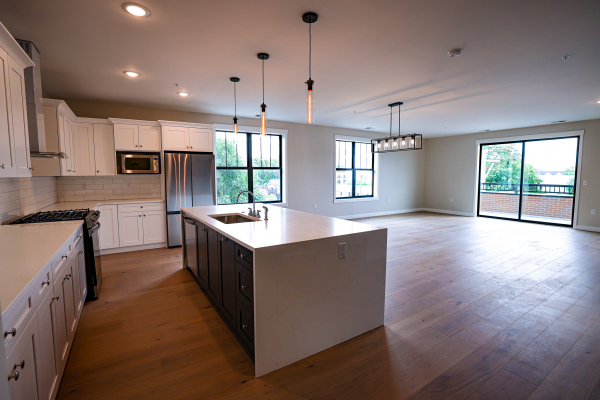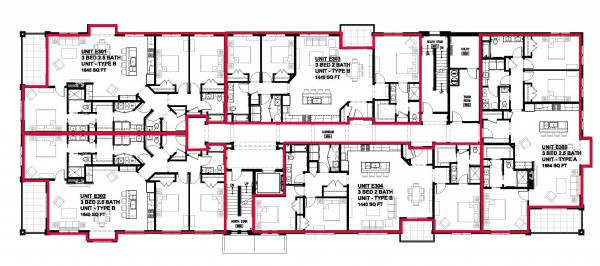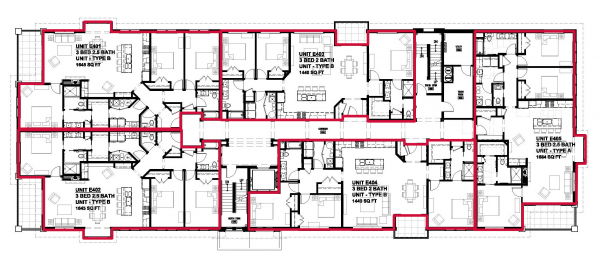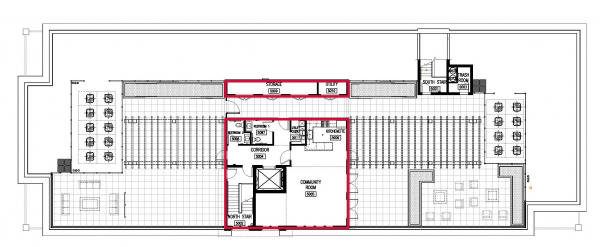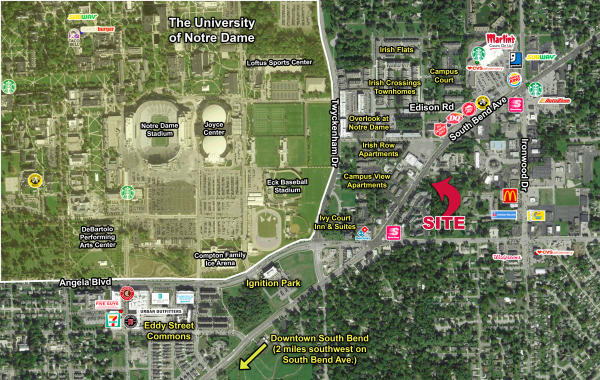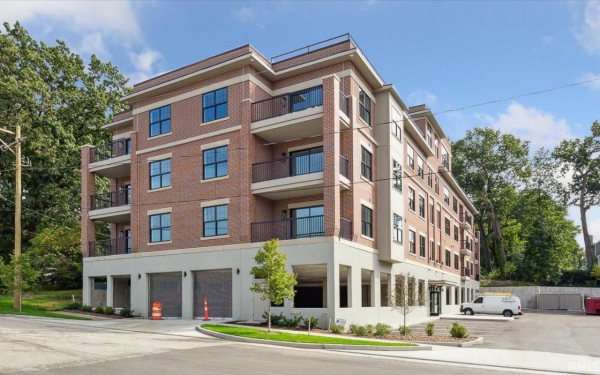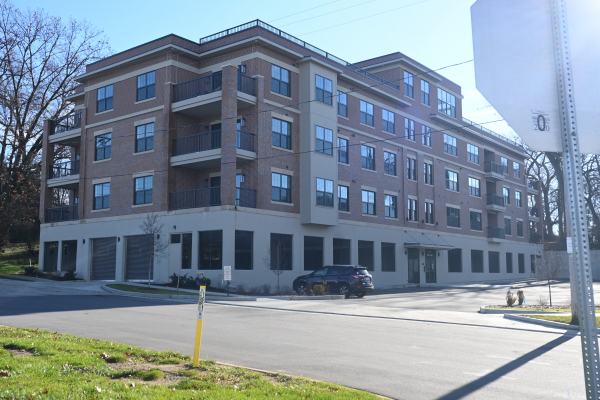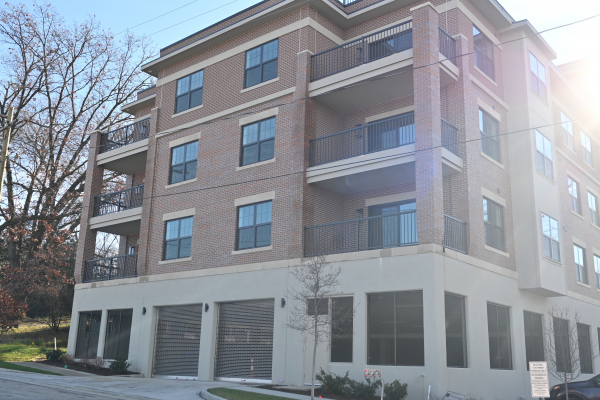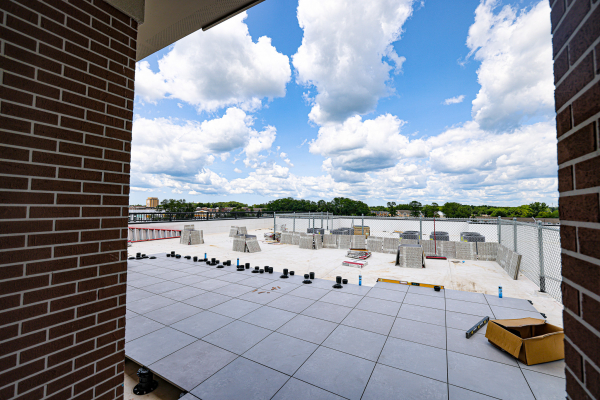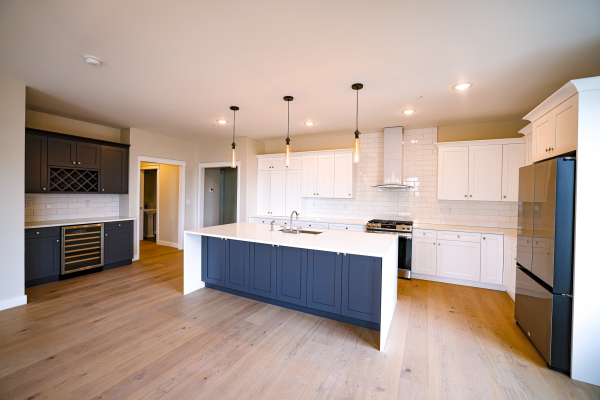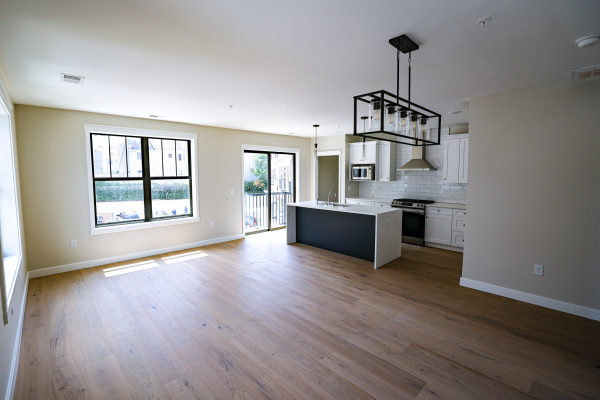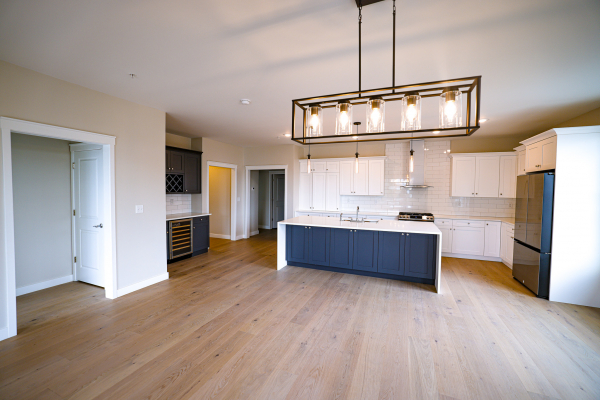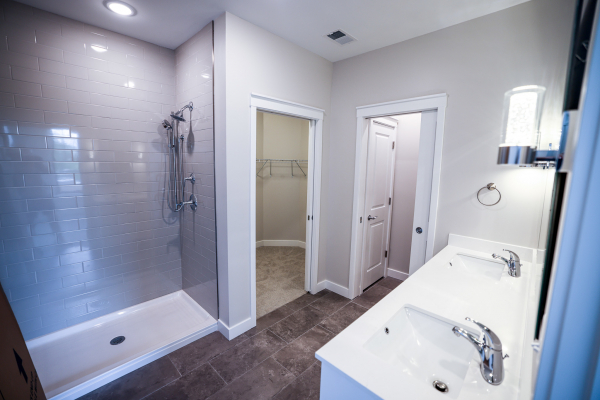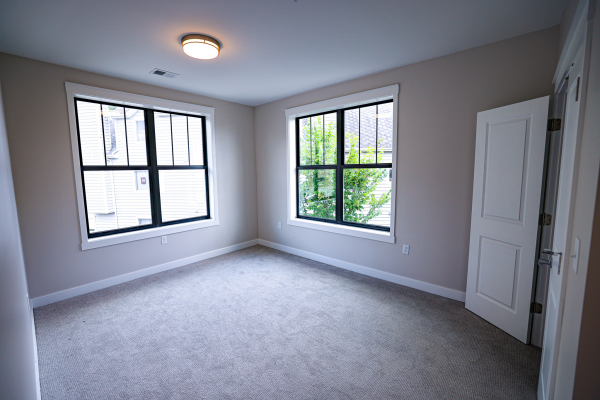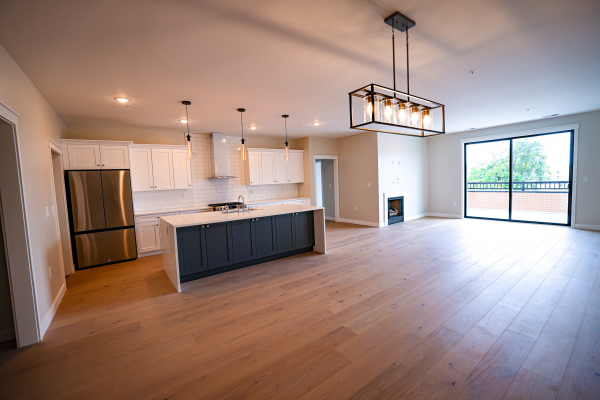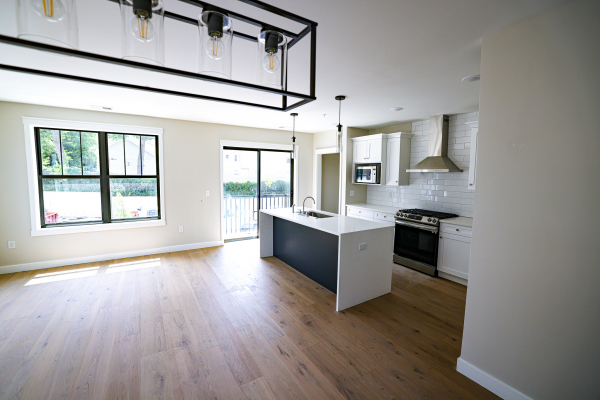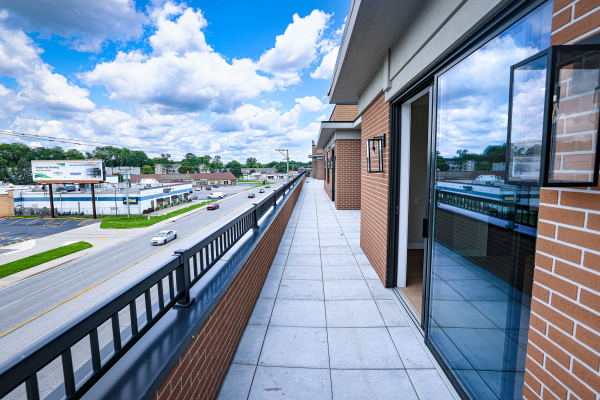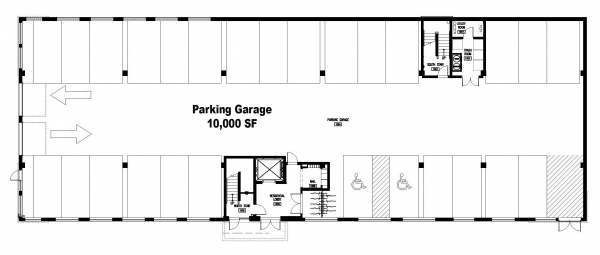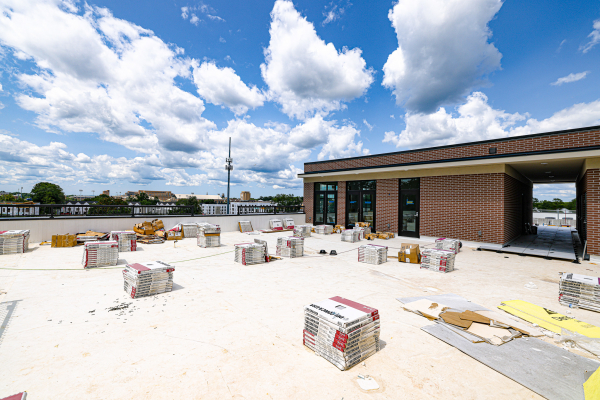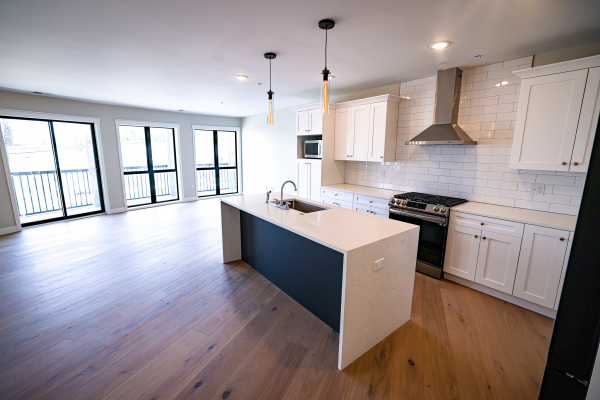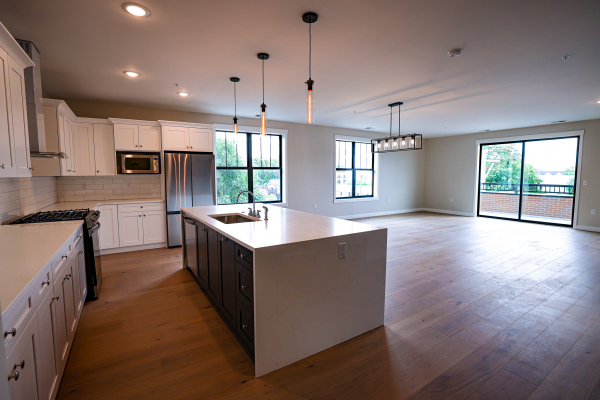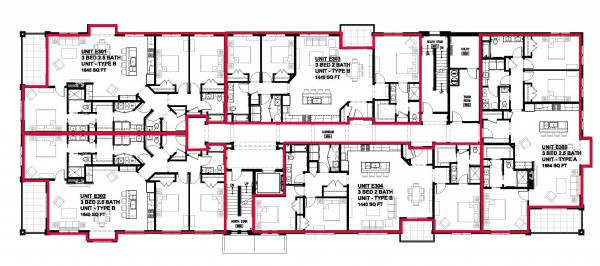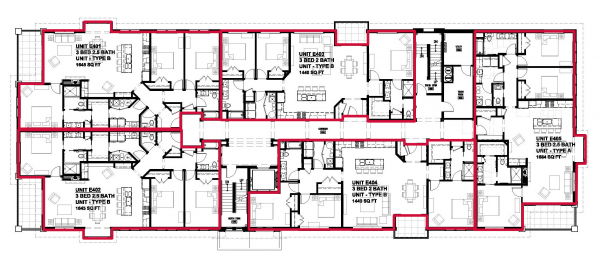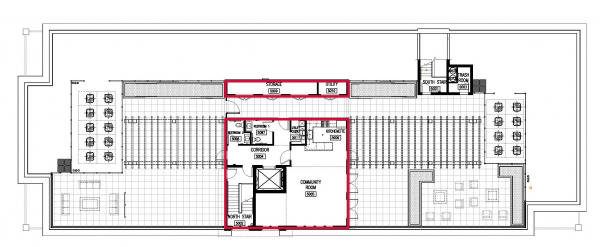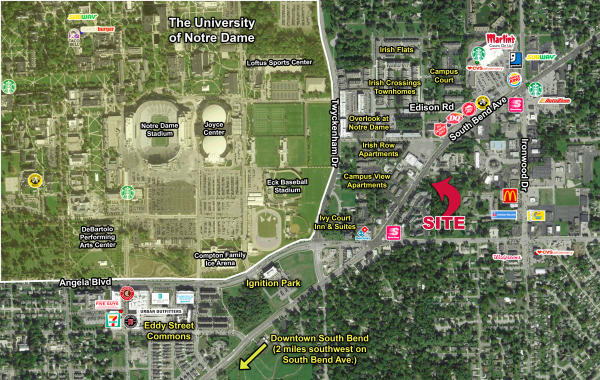 Highlights
15 luxury condominiums for sale with three-bedroom units ranging from 1,440 SF to 1,684 SF.
Each unit includes 2 designated parking spaces and exclusive access to the rooftop deck with unsurpassed views of the University of Notre Dame's infamous Golden Dome.
Featuring elegantly designed, spacious floor plans and thoughtful fixtures, finishes, and surfaces, this is what defines luxury living.
Tenants will easily be able to access the restaurant, bar or cafe on the ground floor of the West Building.
Developed by Three Leaf Partners.
Steps away from the University of Notre Dame and Eddy Street Commons and just minutes from a rejuvenated Downtown South Bend.
Availability
Property Sale
Sale Price Negotiable
Building Address:
1724 & 1740 South Bend Ave.
SF 45,000
Agents
Lina Bakhil Dalloulˌ MBA
312-315-3077