MacHatton Residential Portfolio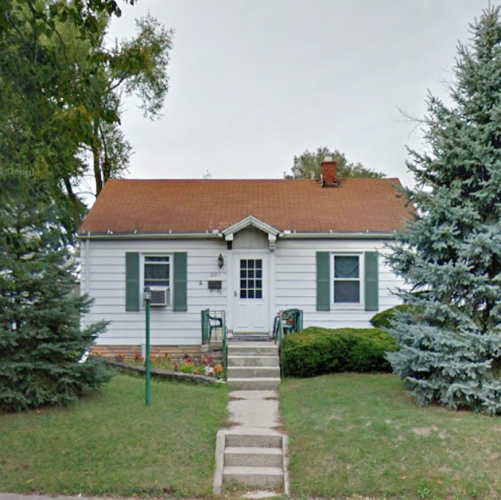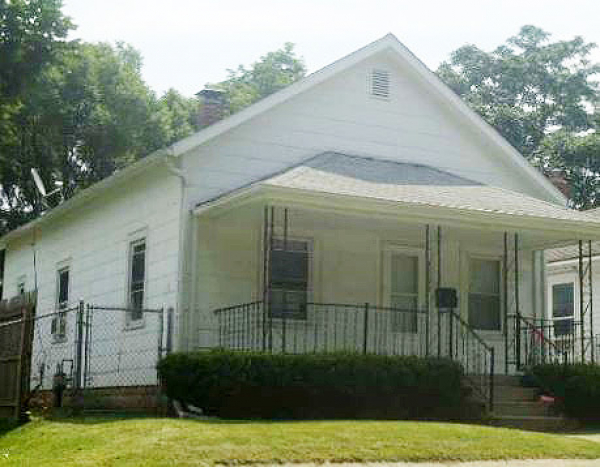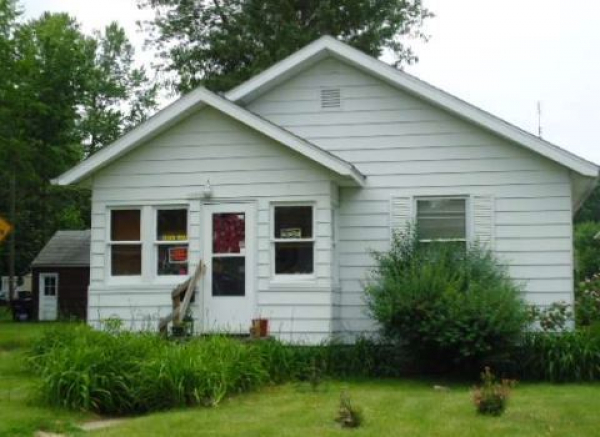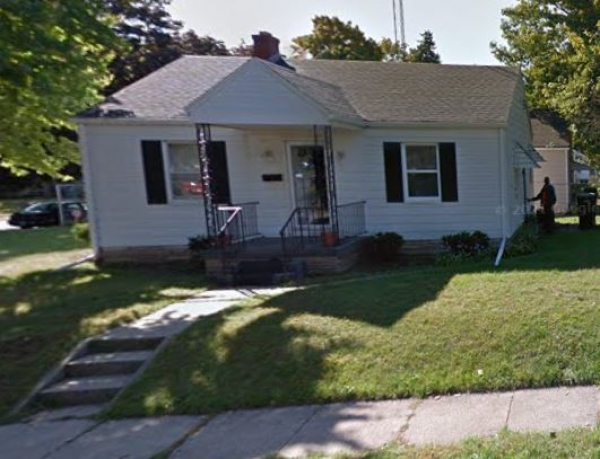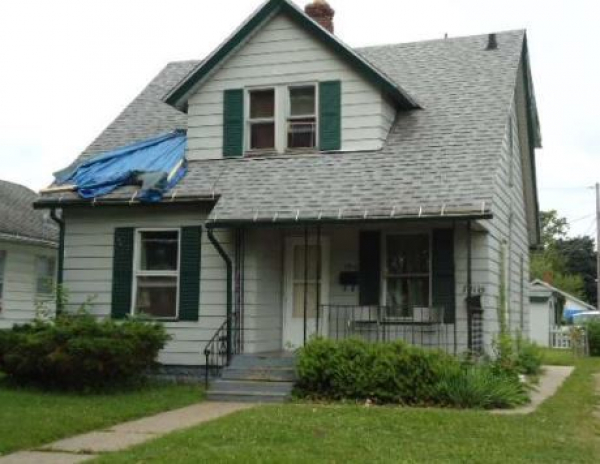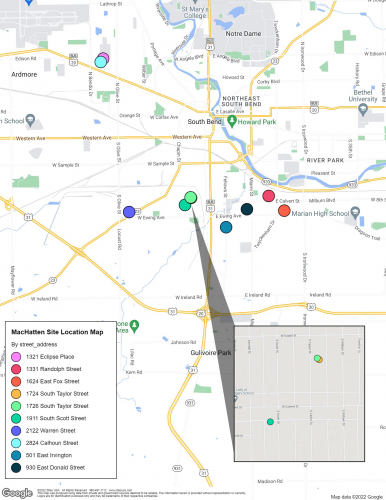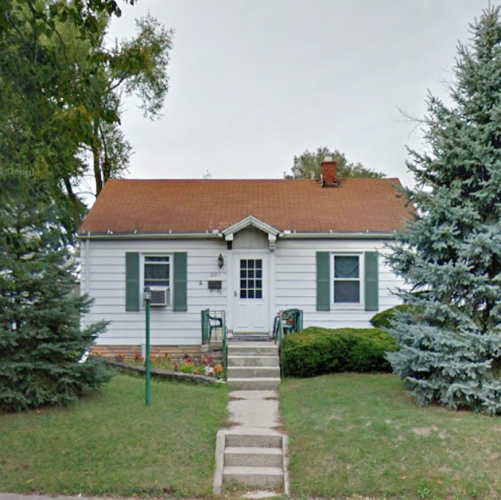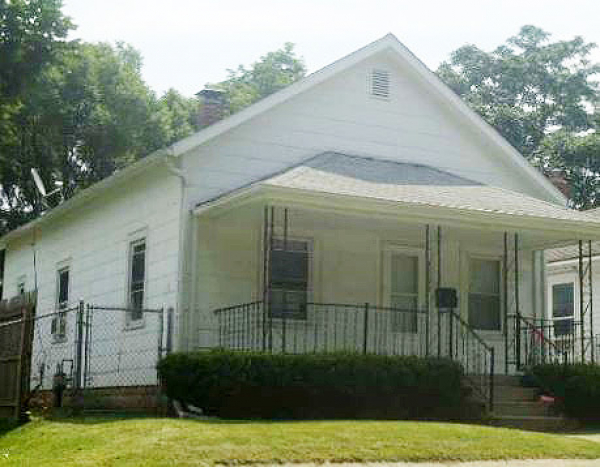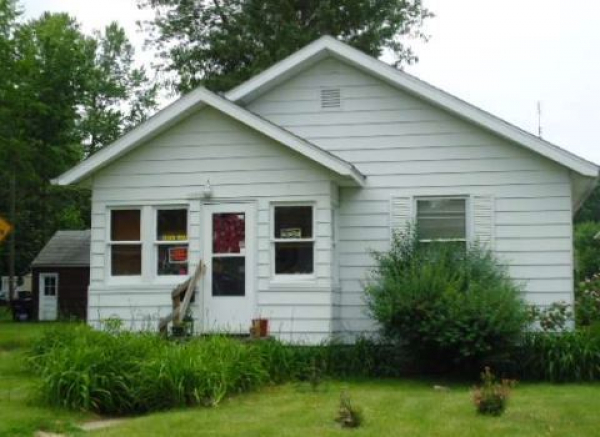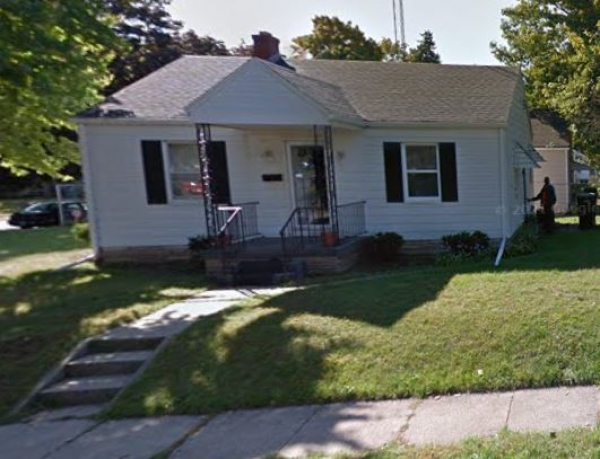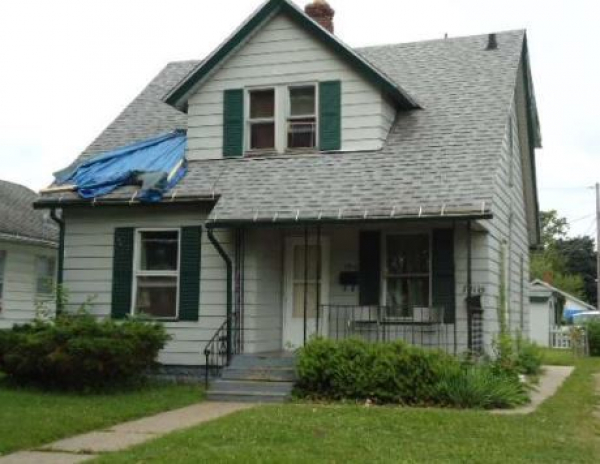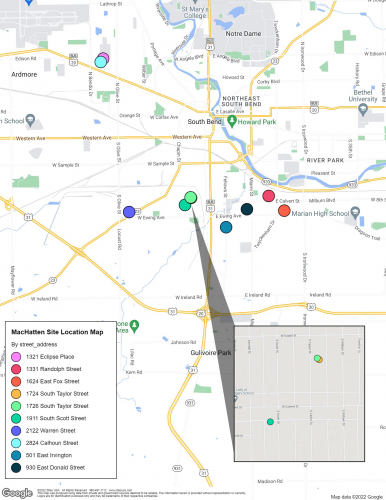 Highlights
Five residential home portfolio in South Bend - great investment opportunity.
Four of the five homes are occupied with great historical tenant records.
Each of these properties are either single-family or two-unit developments within the U-1 District.
All of the residences are within minutes of area parks, major colleges and universities and downtown South Bend.
1911 South Scott Street is two revenue producing units in one home.
Plenty of existing space to add on to each of these well kept houses