1475 W River Rd. (Parcels)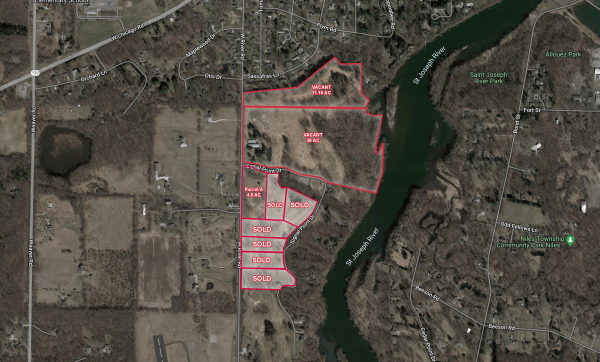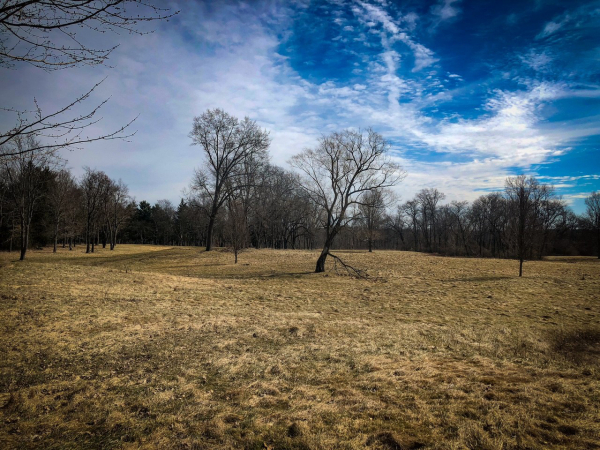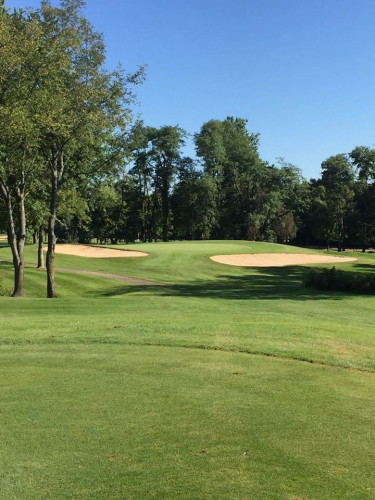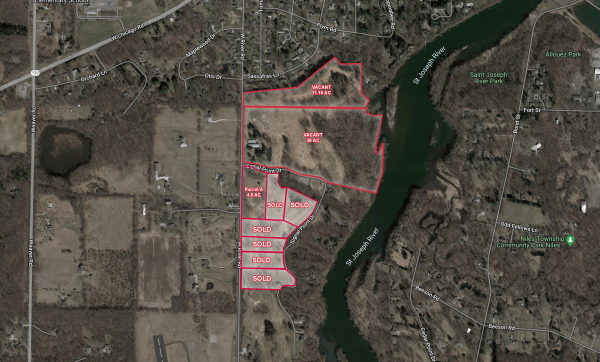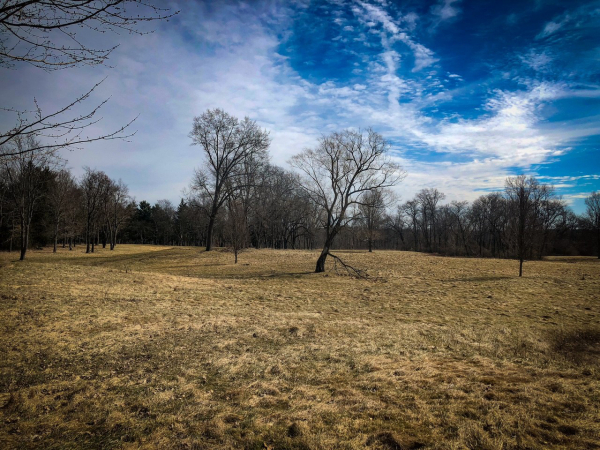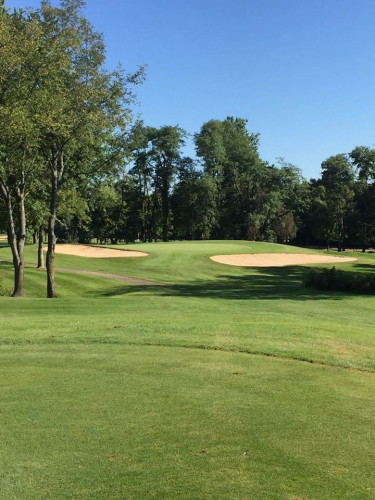 Highlights
Residential building lots near the beautiful St. Joseph River in Niles.
Build your dream home on one of the 3+ acre lots available located in Bertrand Township at Signal Point.
15 minutes to the South Bend Airport or the University of Notre Dame, and 90 miles to downtown Chicago.
Bertrand Township offers low real estate taxes making it ideal for building new homes.
Availability
Property Sale
Sale Price $90,000
Acres 14.320
Agents
Sale
Sale Price $91,800
Lot D
Lot Acres 3.380
Sale
Sale Price $85,500
Lot C
Lot Acres 3.120
Sale
Sale Price $87,300
Lot B
Lot Acres 3.220
Sale
Sale Price $124,200
Lot A
Lot Acres 4.600
Sale
Sale Price $67,500
Lot F
Lot Acres 2.390