Smiley's Entertainment Center
Building Address:
1526 Deer Run Dr Building Address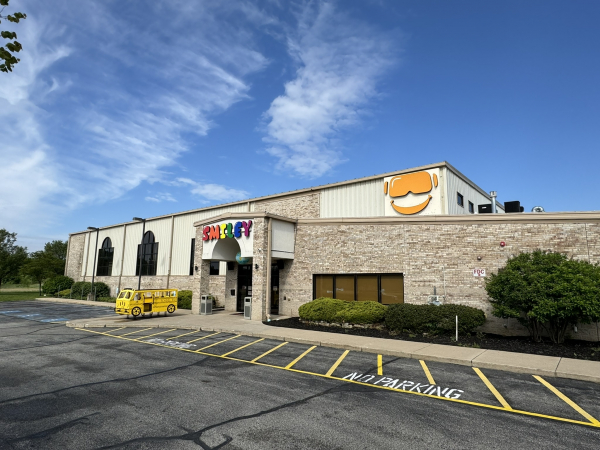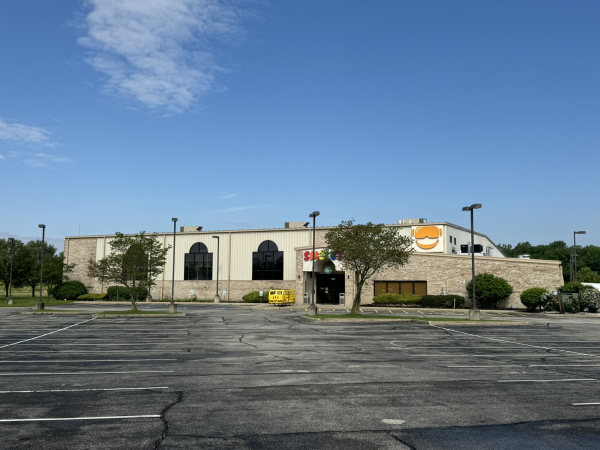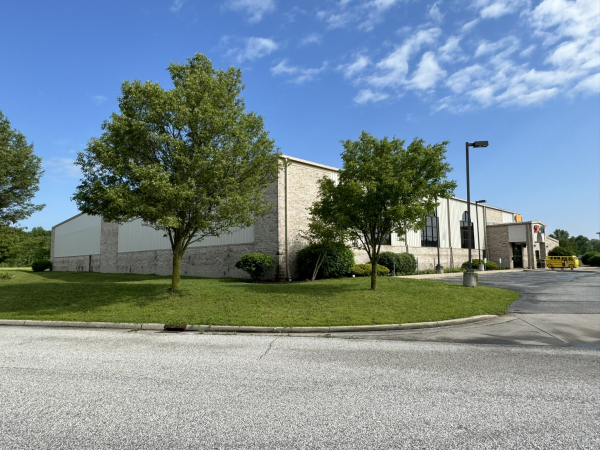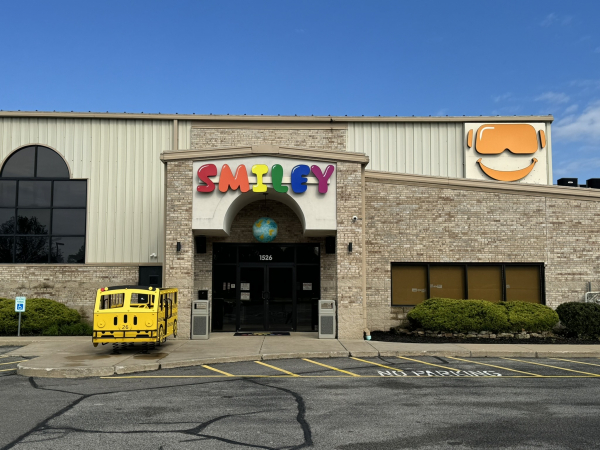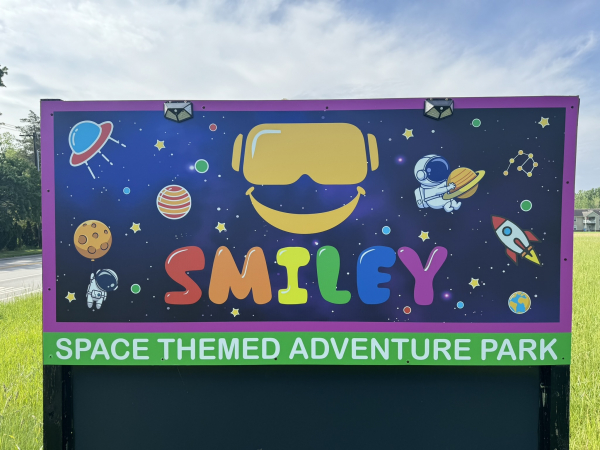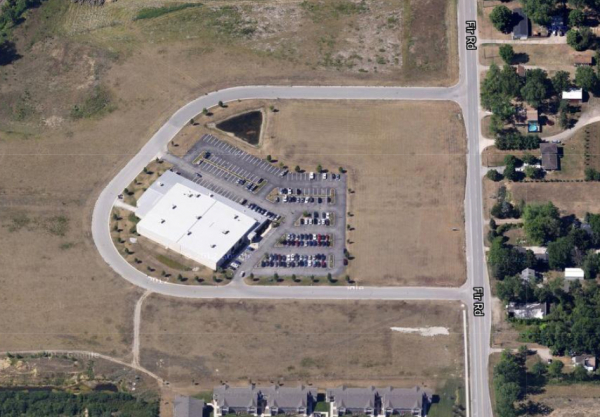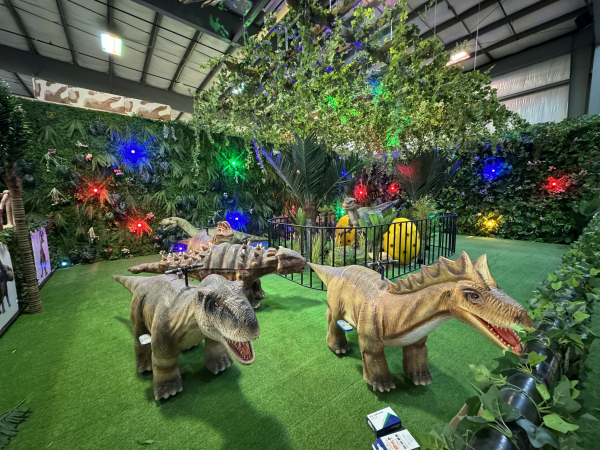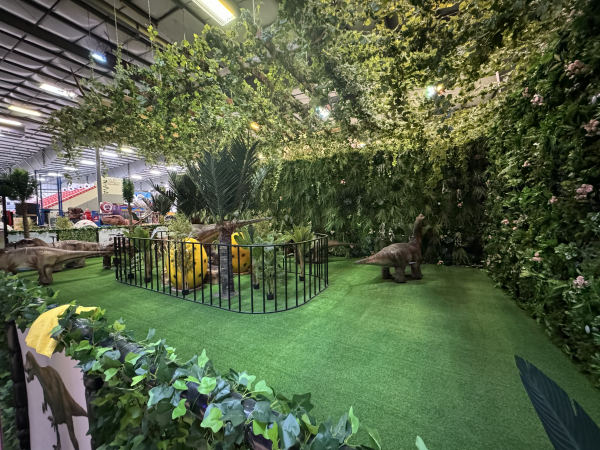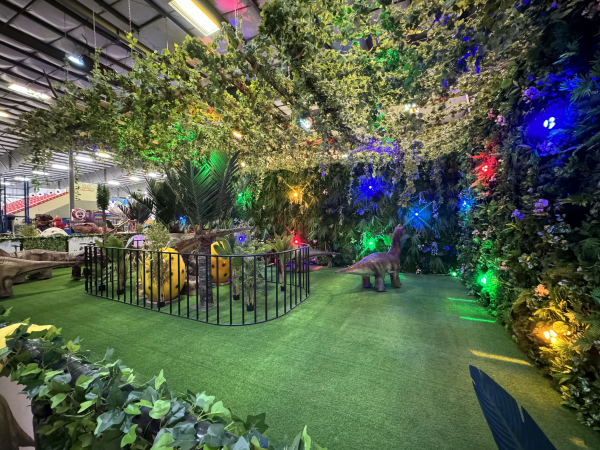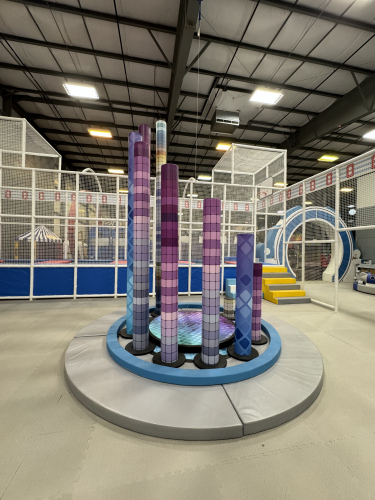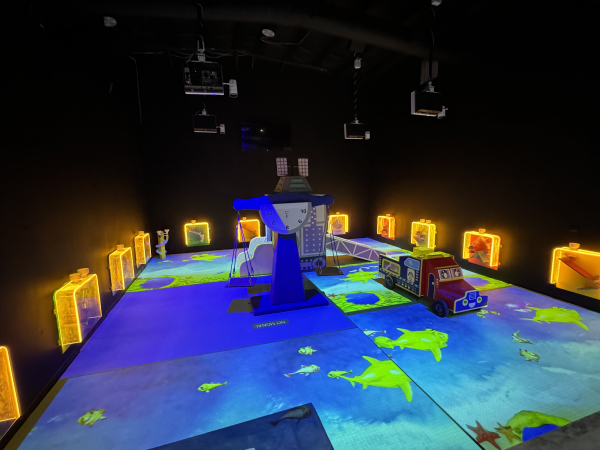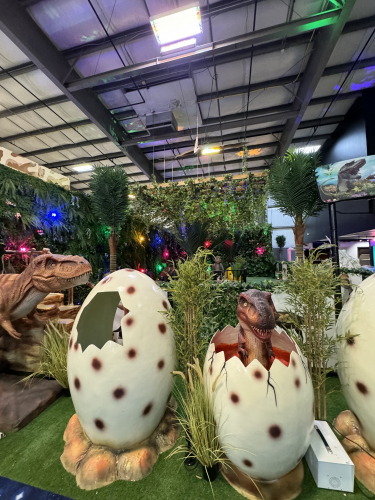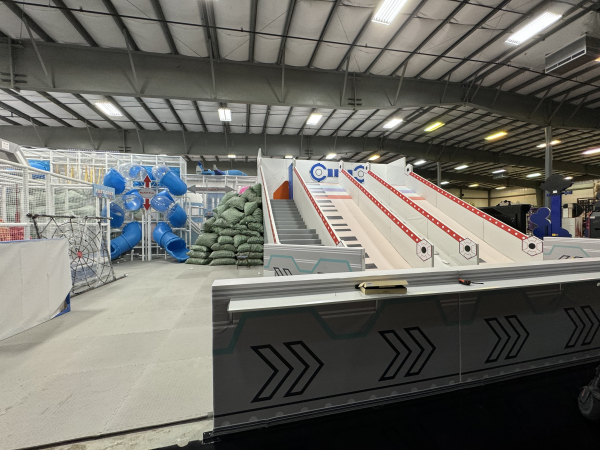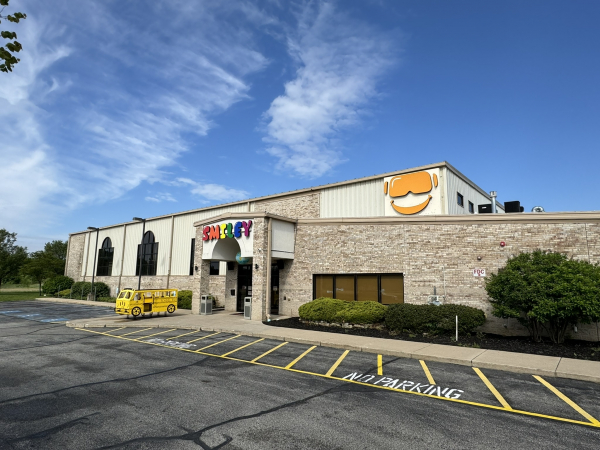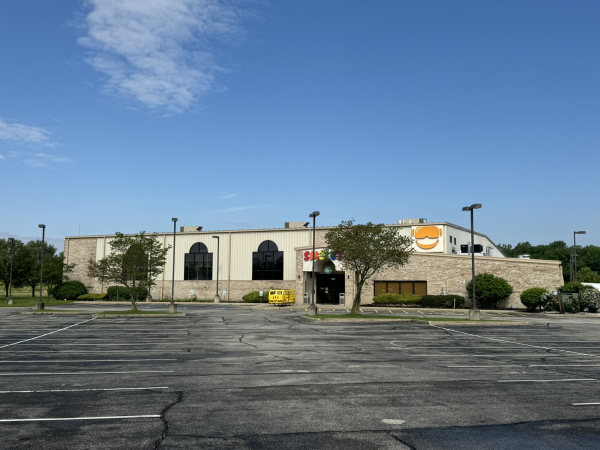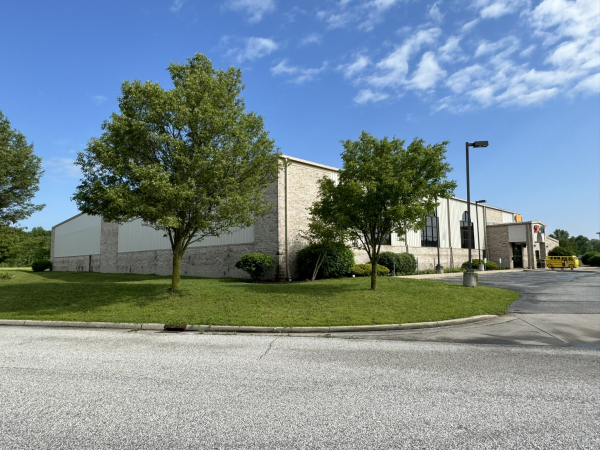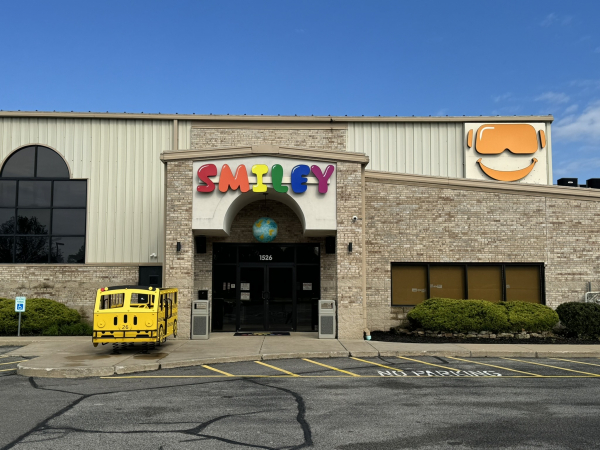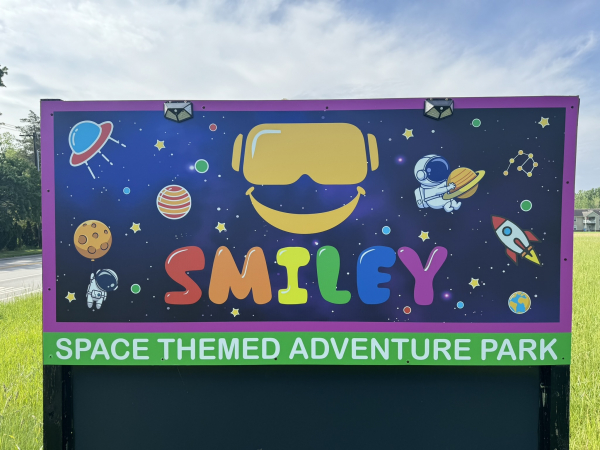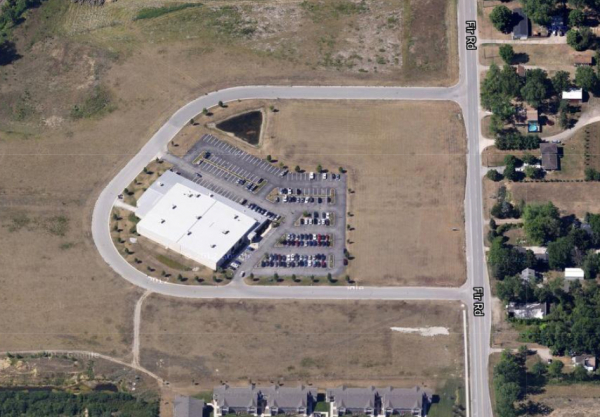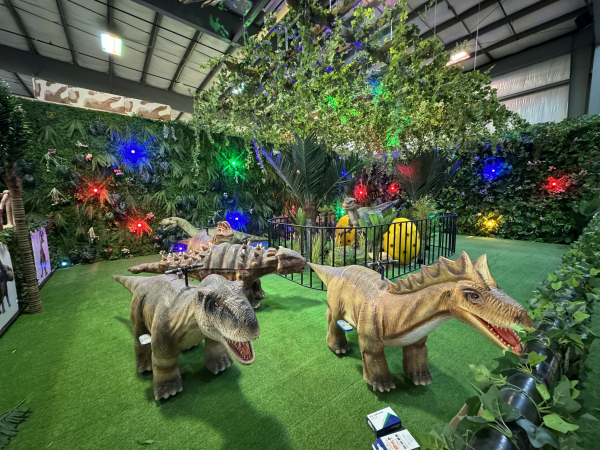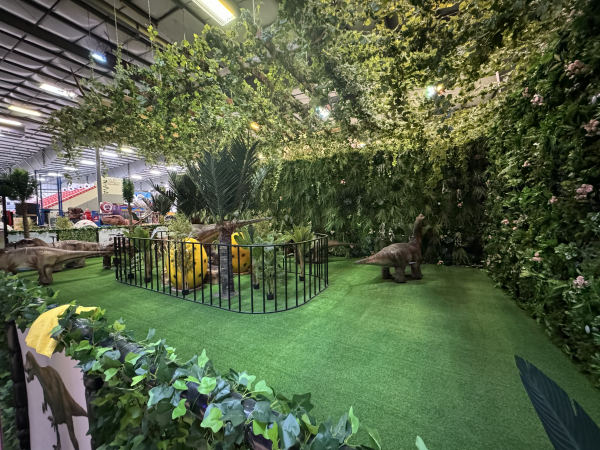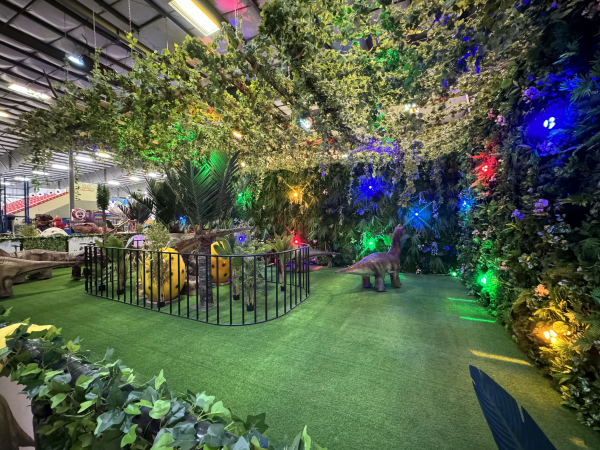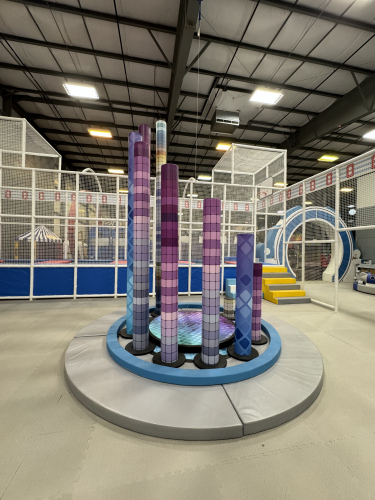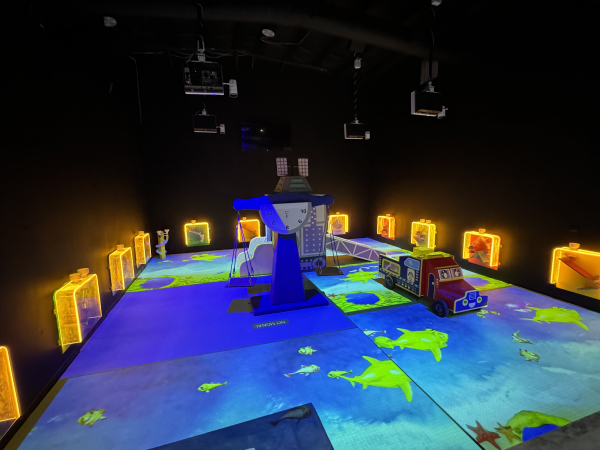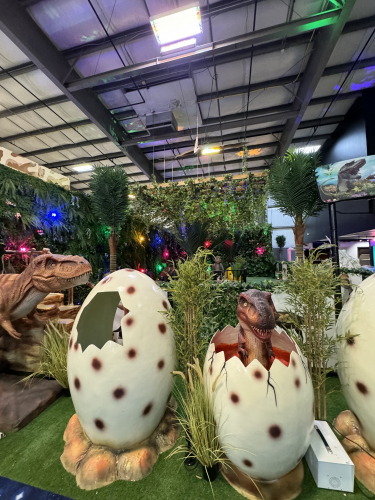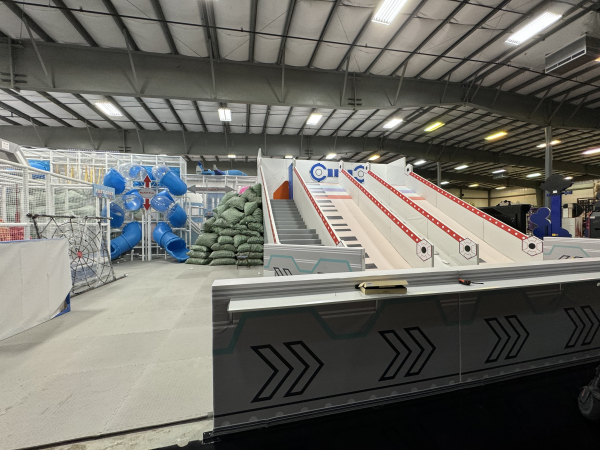 Highlights
50,736 SF former multi-use sports facility has recently been leased to Smiley's Space-Themed Adventure Park.
They are a single tenant and have signed a 10 year commitment.
Family-friendly park boasts several different party rooms, multiple playgrounds and will soon be the largest arcadae in the region.
Smiley's currently has an Ocean-Themed Adventure park location in Indianapolis, IN.
The property is easily accessible to the surrounding region via Capital Avenue which connects to the I 80/90 Toll Road, US 20/31 ByPass.
Availability
Property Sale
Sale Price $2,536,800
Building Address:
1526 Deer Run Dr
SF 50,736
Agents