3303 William Richardson Dr
Sub Type
Bulk Distribution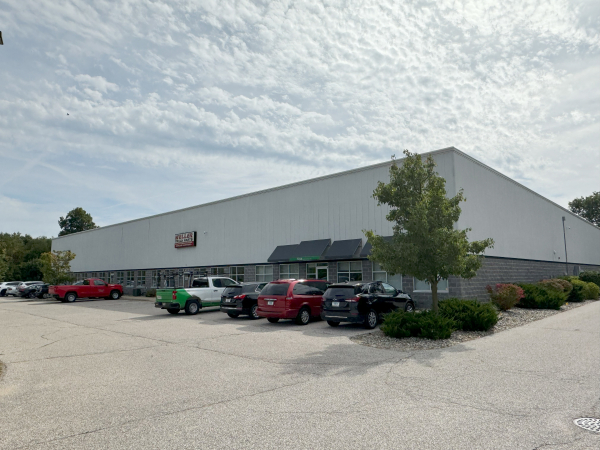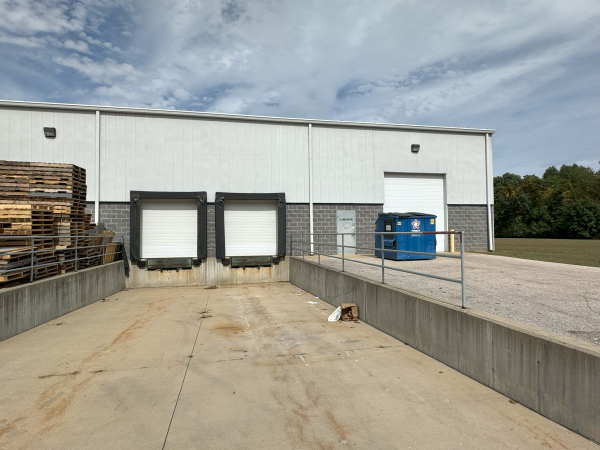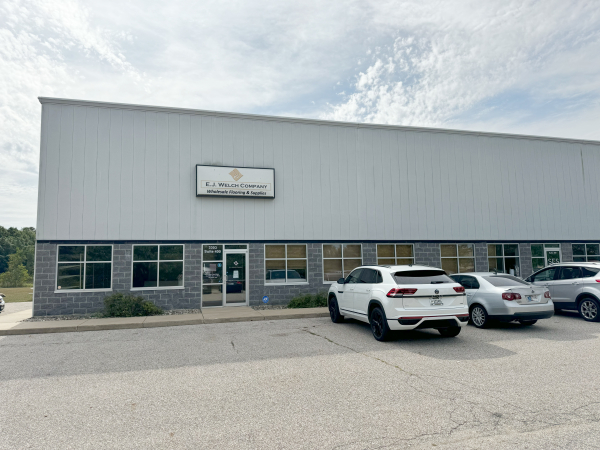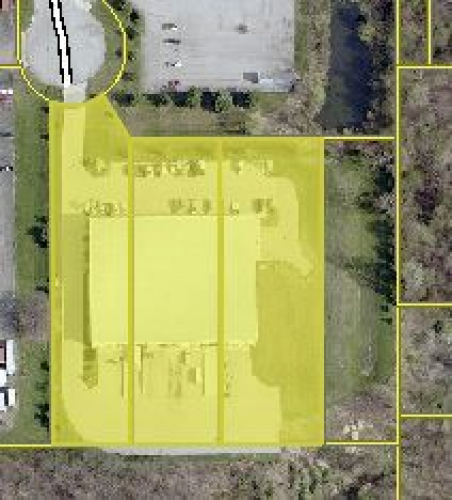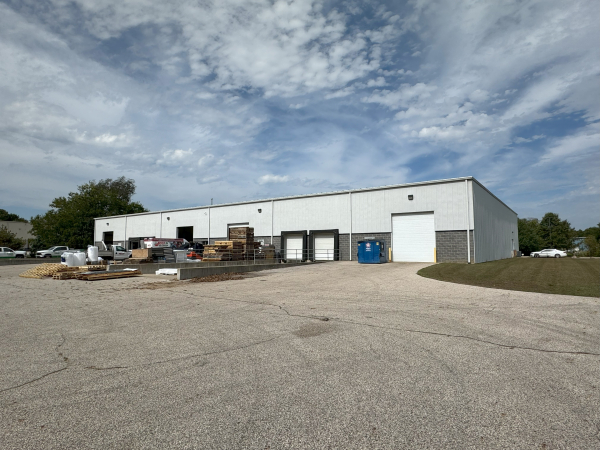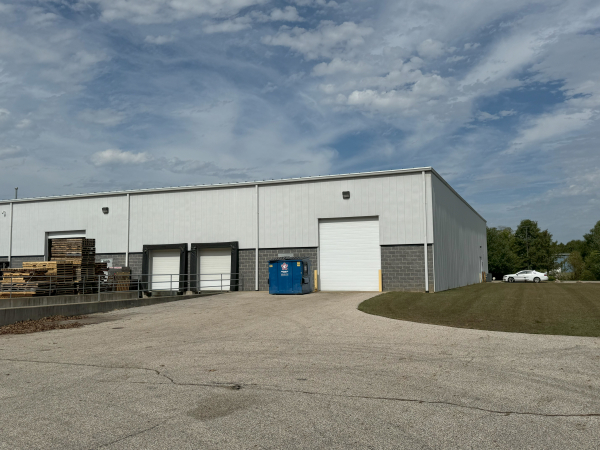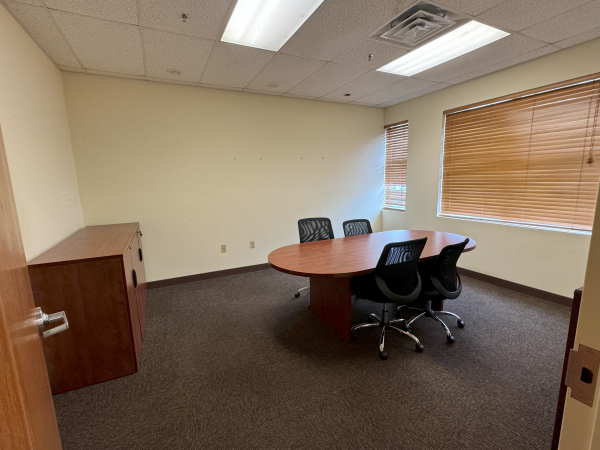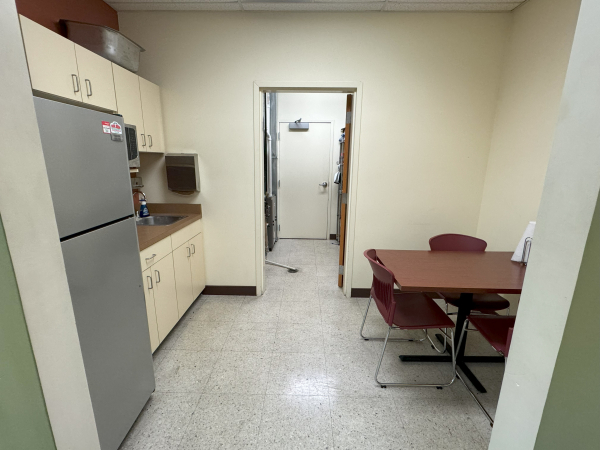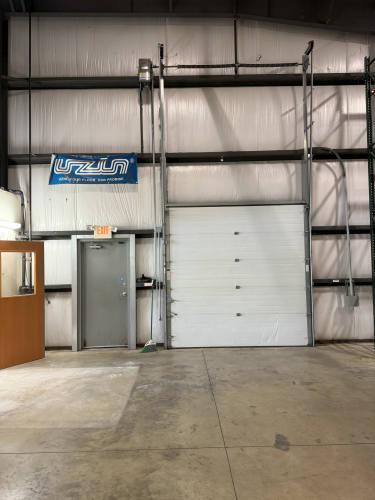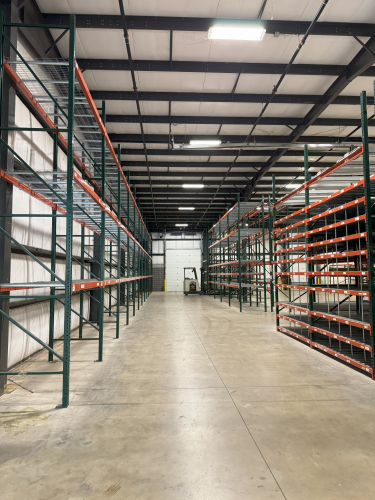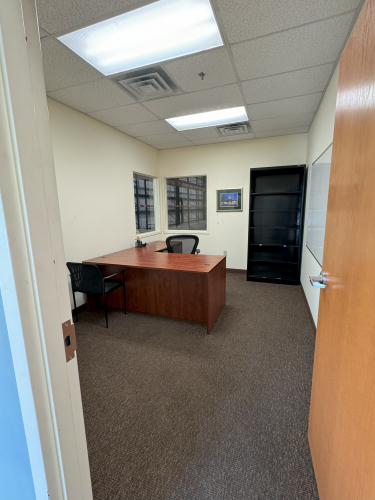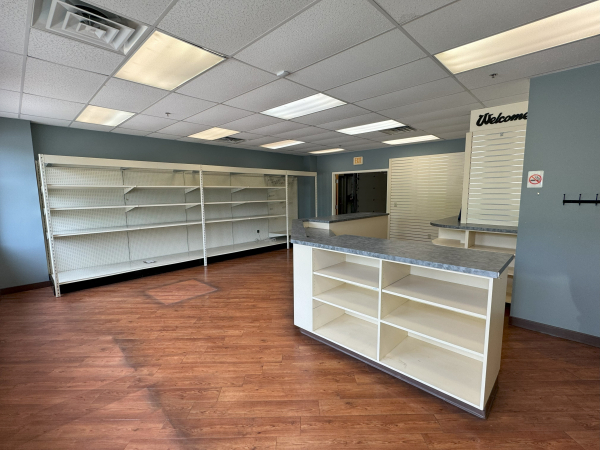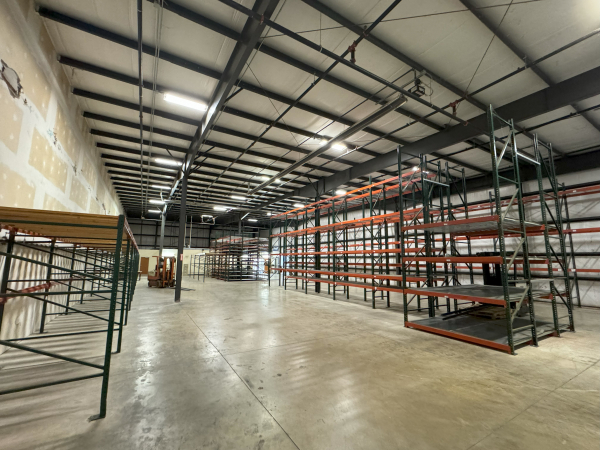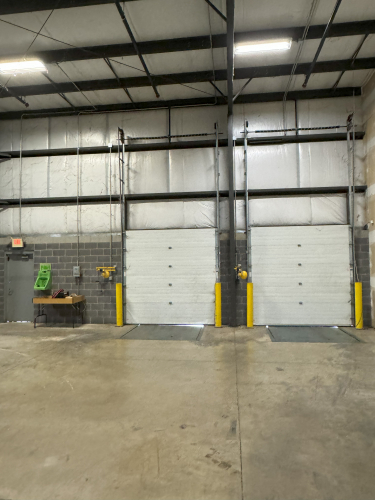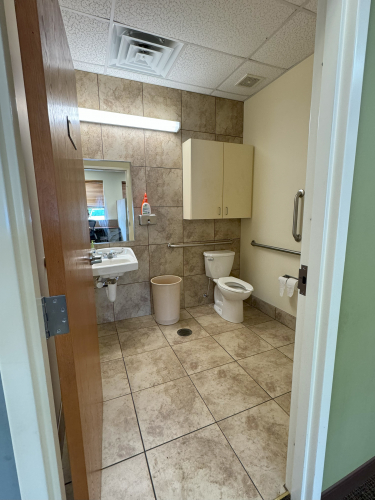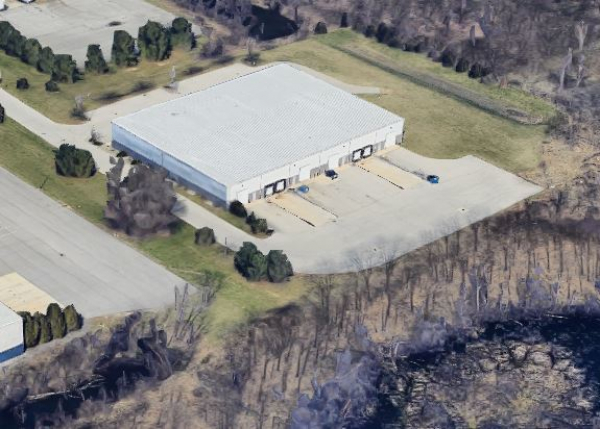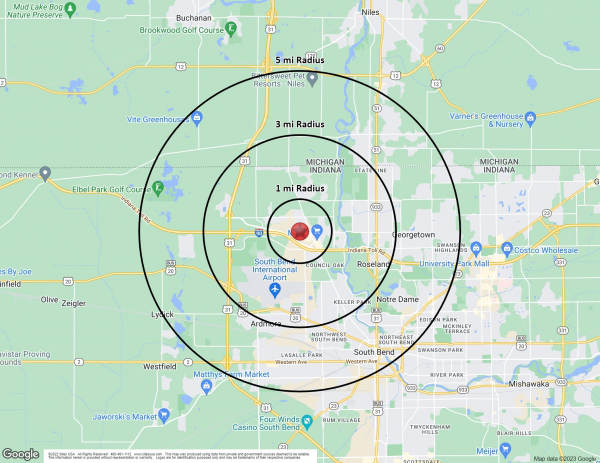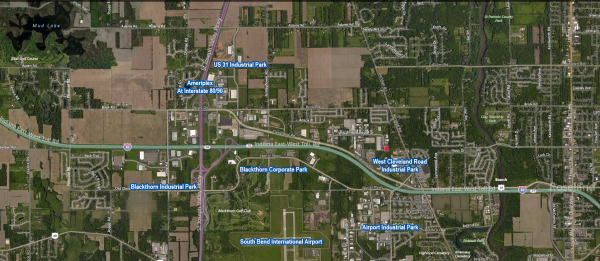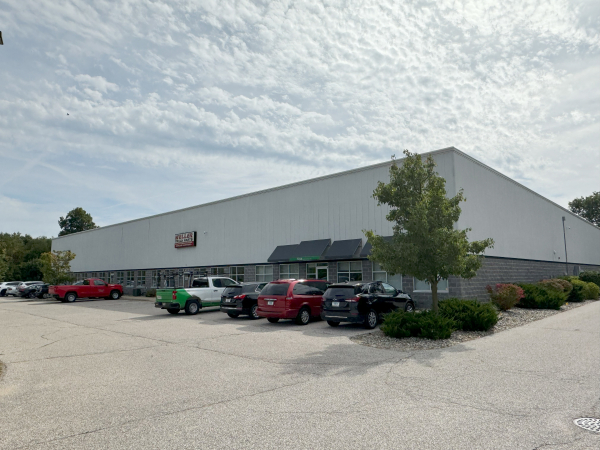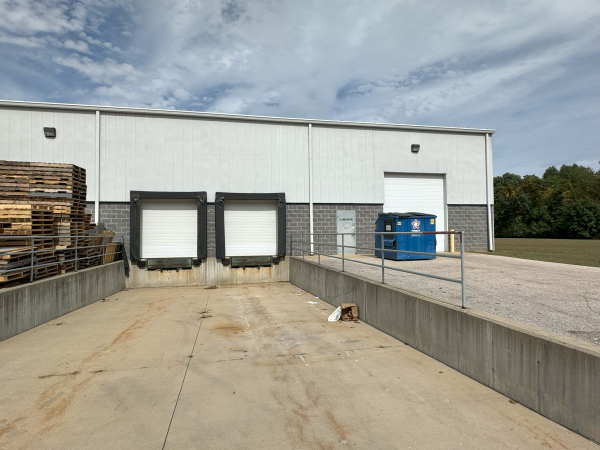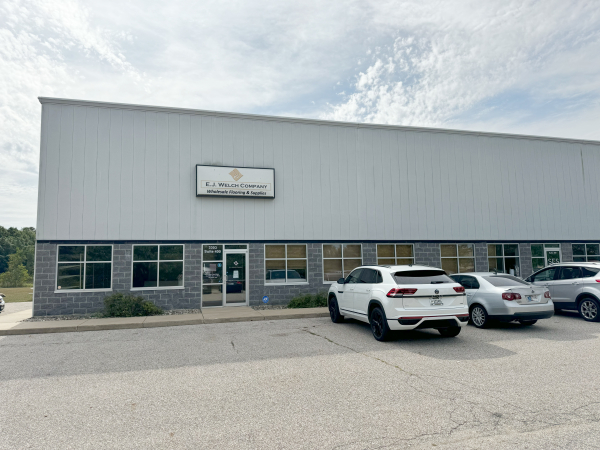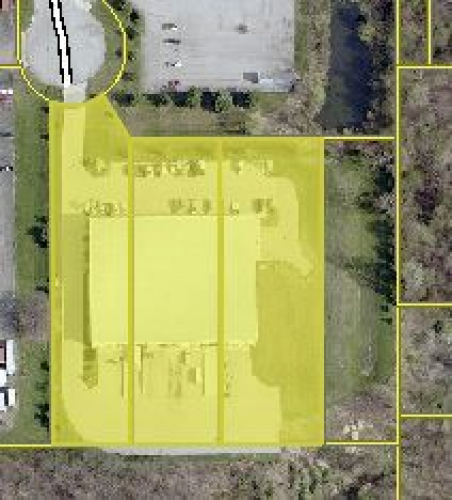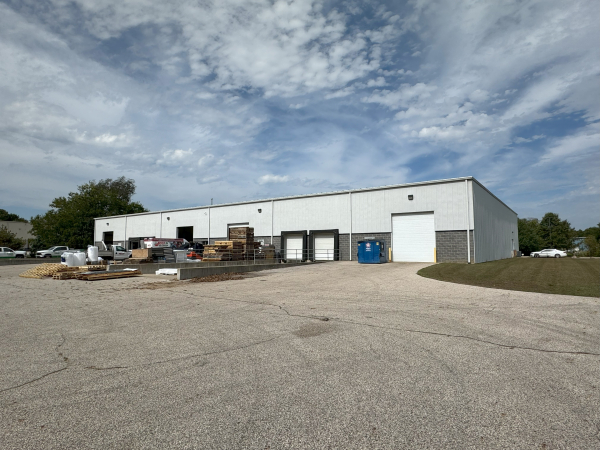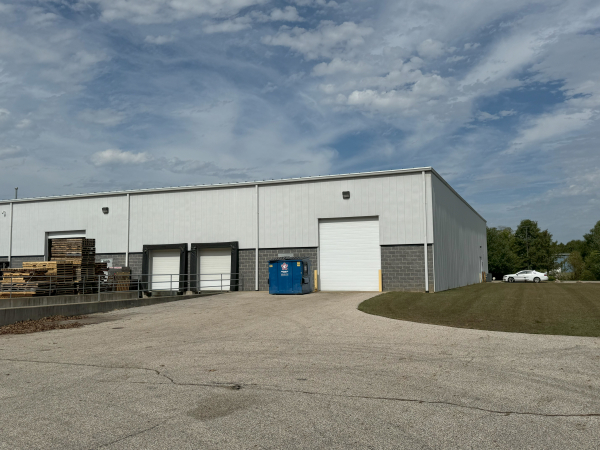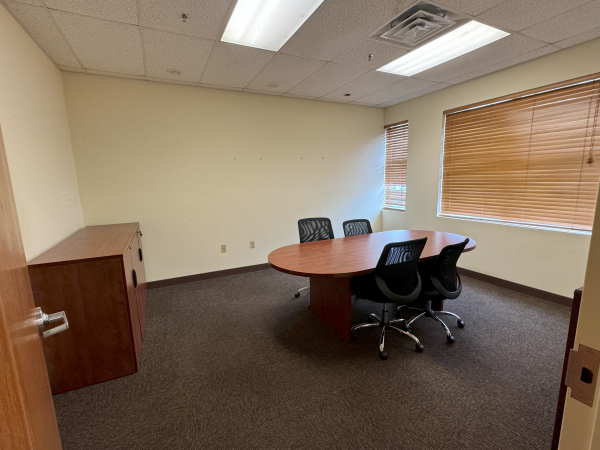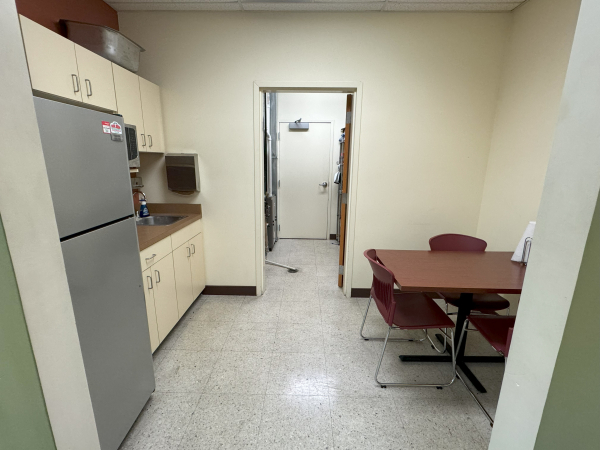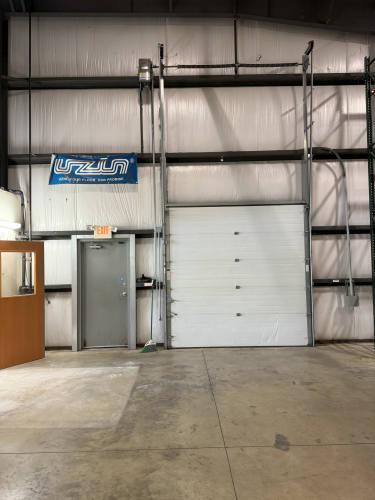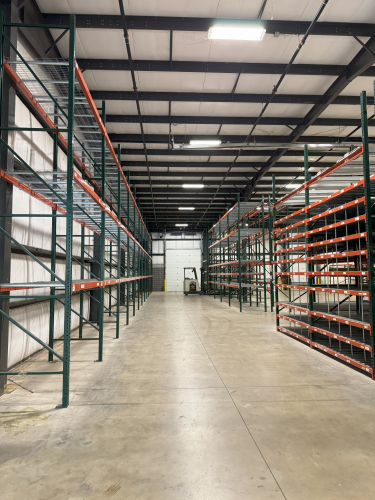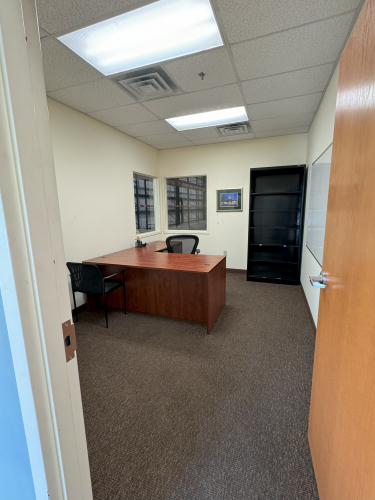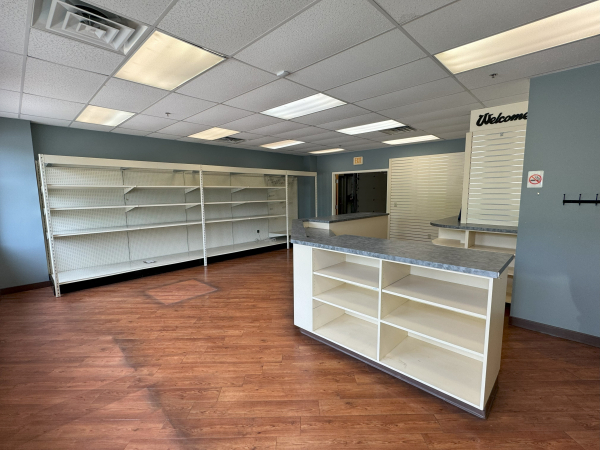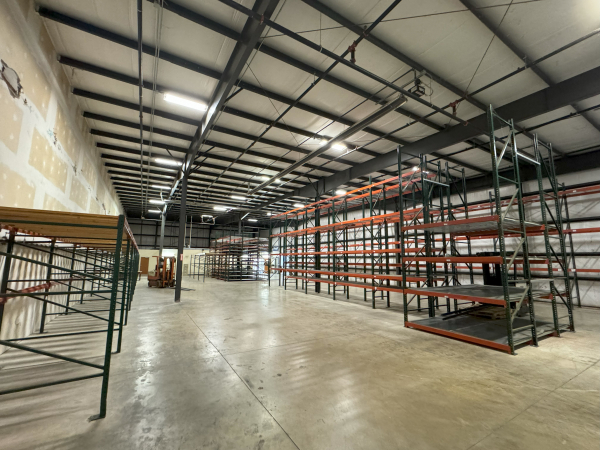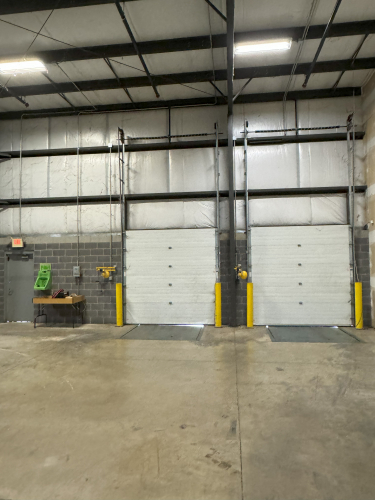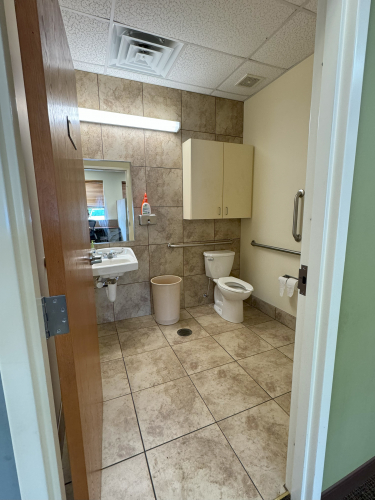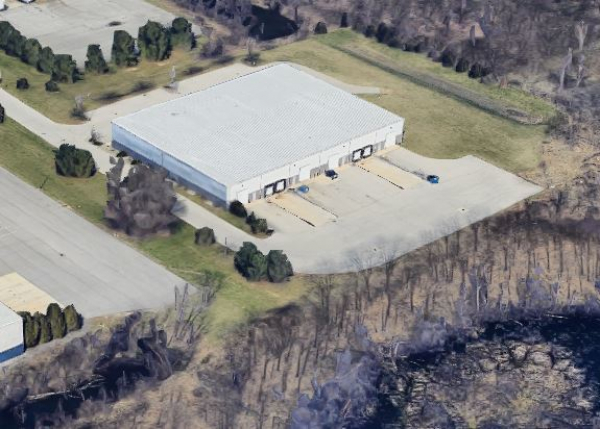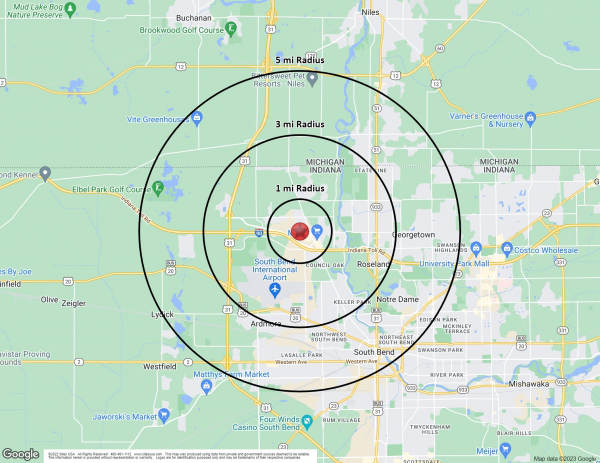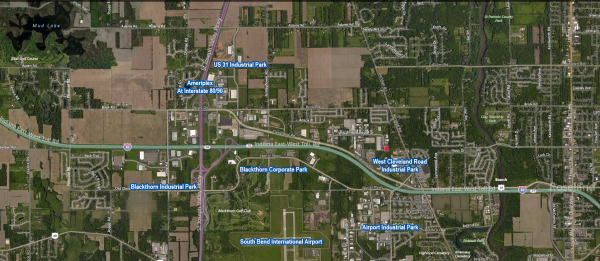 Highlights
9,375 sq. ft., with 1,200 sf of office/showroom.
Entrance with counter and large display area.
Private office, 3 workstations, conference room, kitchenette.
40 shared parking spaces.
Warehouse with two overhead doors (one 12' one 14'), and two dock doors with levelers.
Proximal to South Bend International Airport and near large scale industrial development on the NW side of town.
Availability
Sublease Space
Rate $4.95 $/SF/Year
Suite Unknown
Space SF 9,375
Agents