Transmission and Auto Body Shop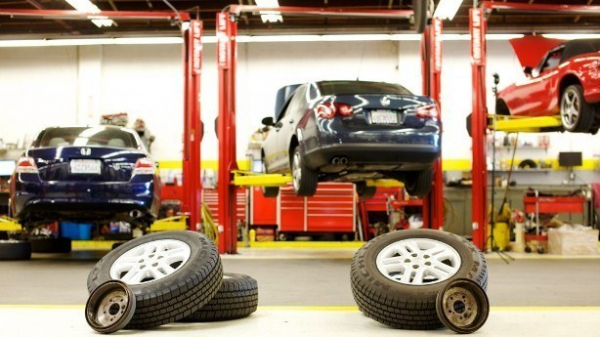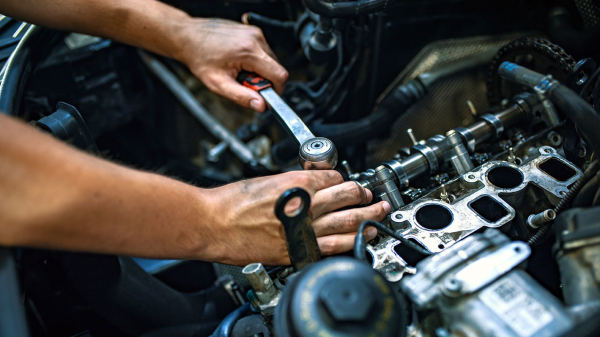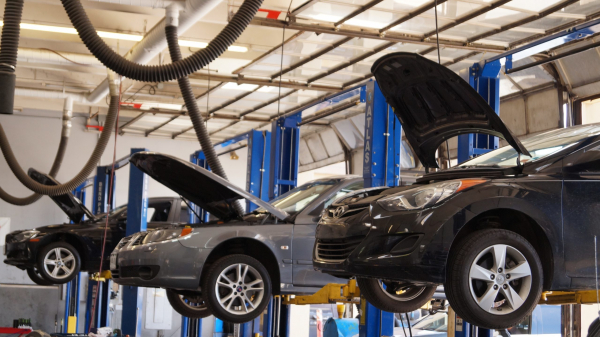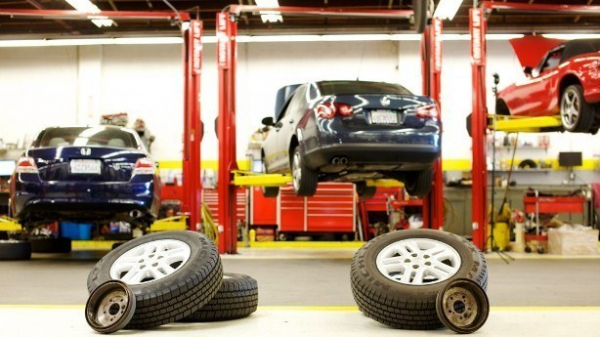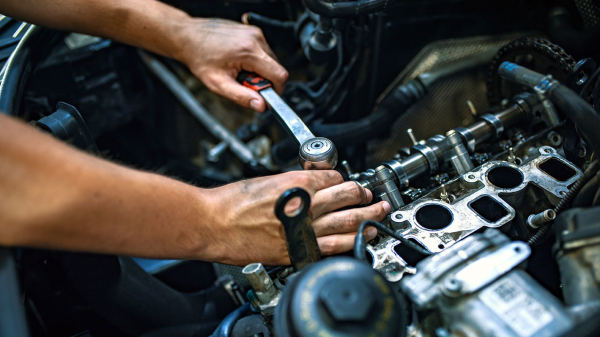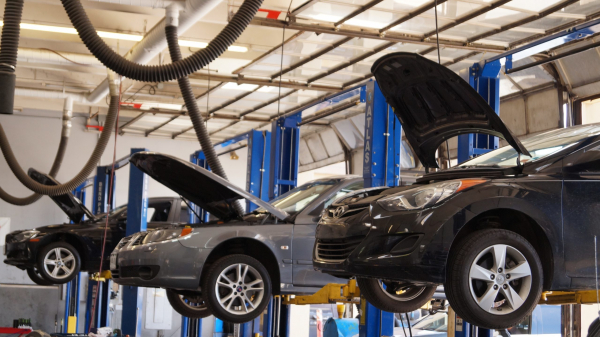 Highlights
The company has been in business for more than 50 years.
Provides transmission and torque converter rebuilding and installation.
The shop provides fleet services for several major local customers including fire, police, and business fleet services.
50 year legacy of high quality work performed by top mechanics with the most modern technology in the field.
Growth opportunities for this firm are enormous.
Availability
Property Sale
Sale Price $575,000
SF 16,100
Agents