Park Place Land: Parcel 3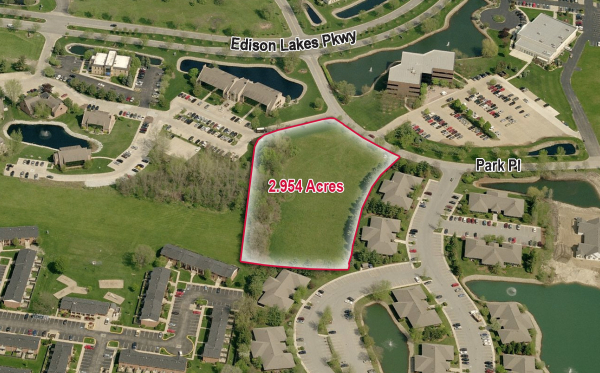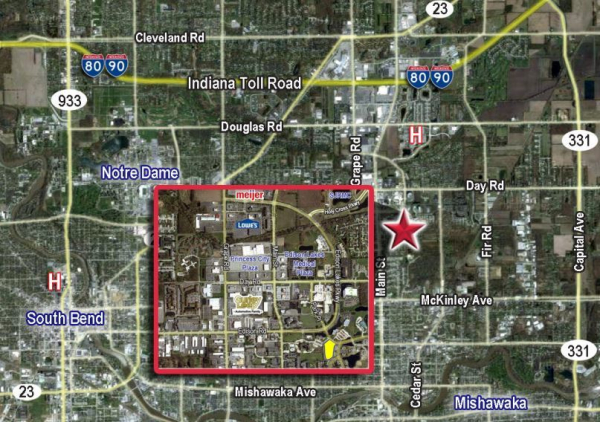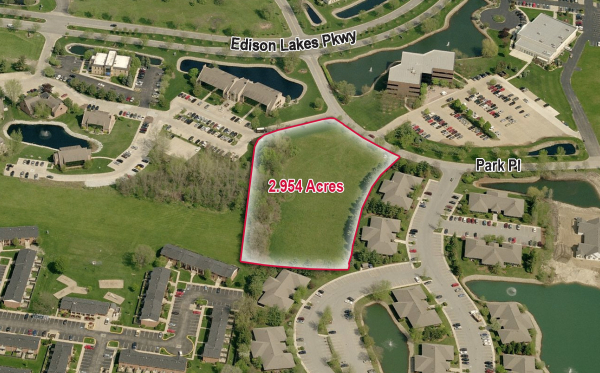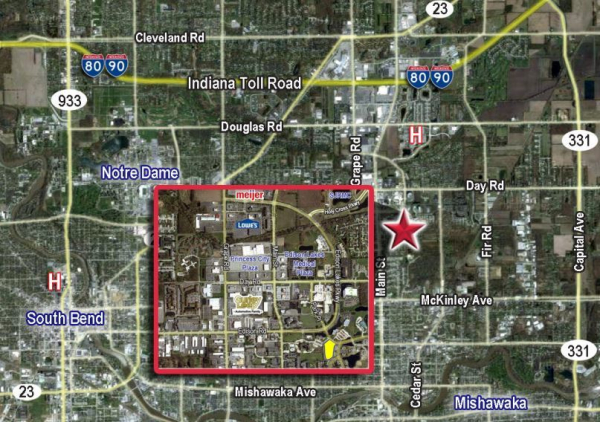 Highlights
Great parcel of land for office development in Edison Lakes Corporate Park.
Located In University Park Retail Area
Zoned C1-Commercial
Site is 2.954 acres and has frontage on Park Place Drive.
Strong demographic area close to several major office parks, great residential subdivisions and over 5 million square feet of retail.
Availability
Property Sale
Sale Price $443,100
Building Address:
Park Pl
Acres 2.954
Agents
Corey Cressy
574-485-1513
George Cressy
574-485-1515
Sale
Sale Price Negotiable
Lot Entire Property
Lot Acres 2.954
Acreage Range 1.000 - 2.954