8.90 Acres on M-51 & US 12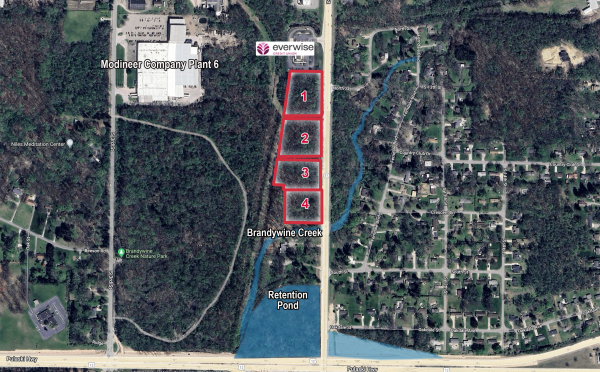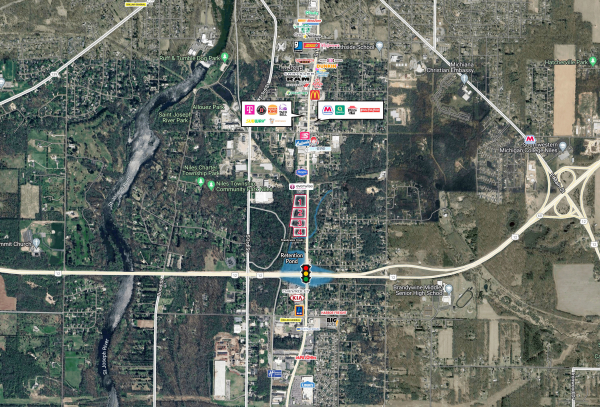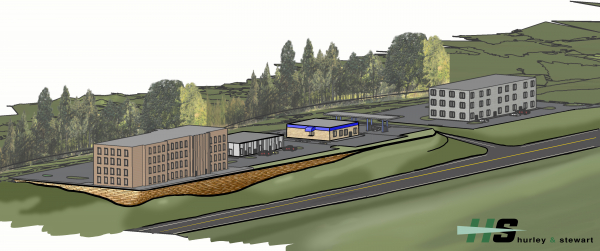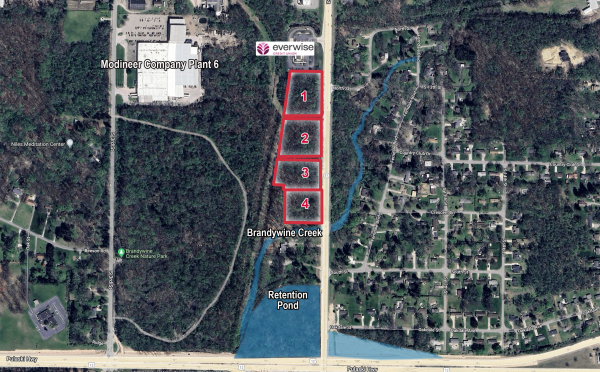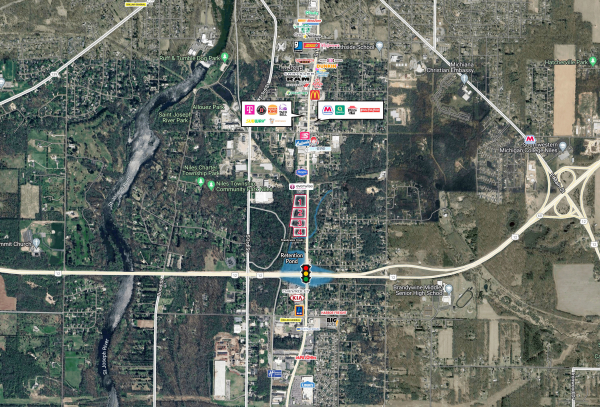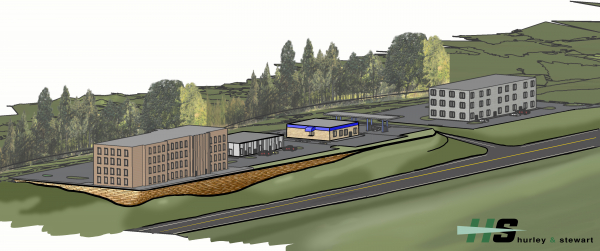 Highlights
Great location for development on busy M-51.
Site is approximately 8.9 acres.
Property will be accessed via two curb cuts (second curb cut to be confirmed).
Site has municipal water and sewer just south TCU bank branch.
Located at the intersection of US 12 and M-51 (formerly South 11th) Street, Niles, Michigan.
Availability
Property Sale
Sale Price $475,000
Acres 8.900
Agents
Christian Davey
574-485-1534
Sale
Sale Price $125,000
Lot 3
Lot Acres 4.510
Sale
Sale Price $175,000
Lot 2
Lot Acres 2.340
Sale
Sale Price $225,000
Lot 1
Lot Acres 2.050