Basso Building
Primary Type
Manufacturing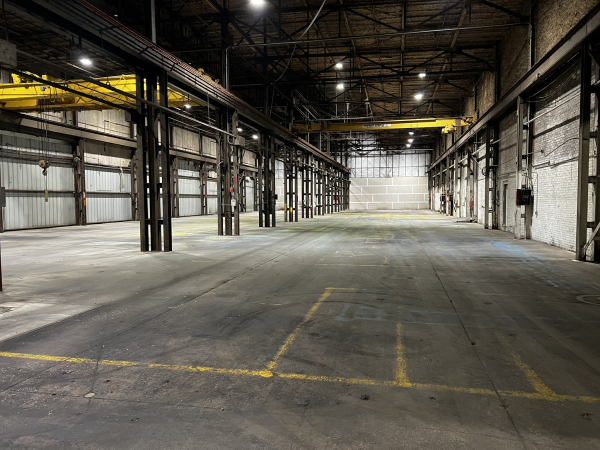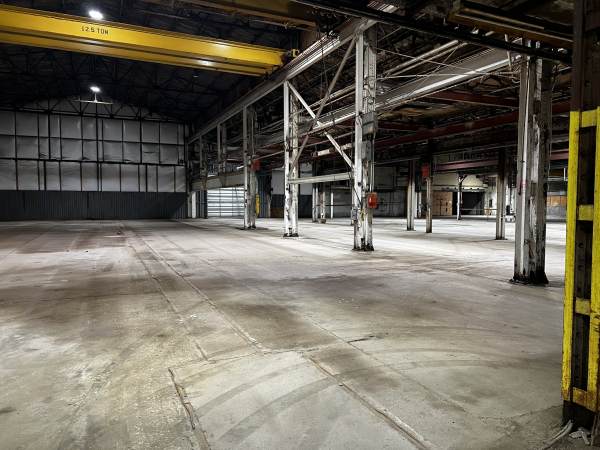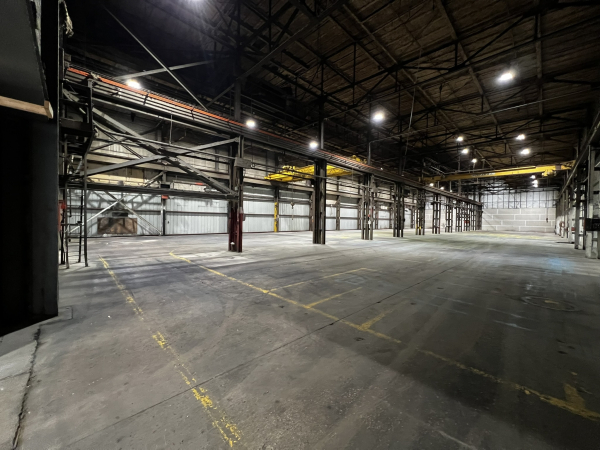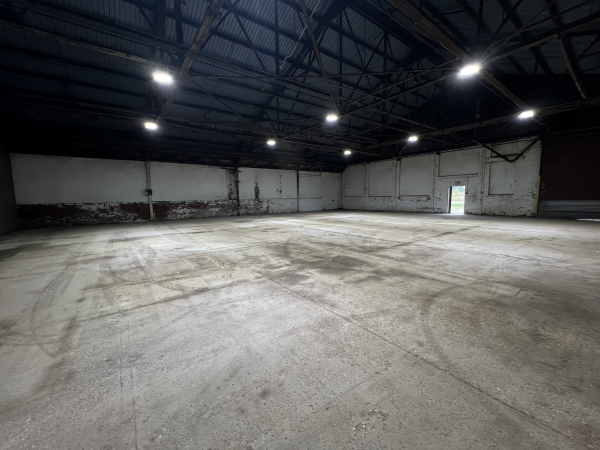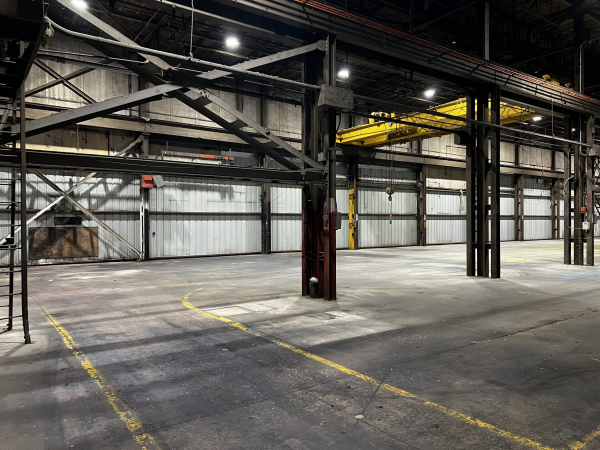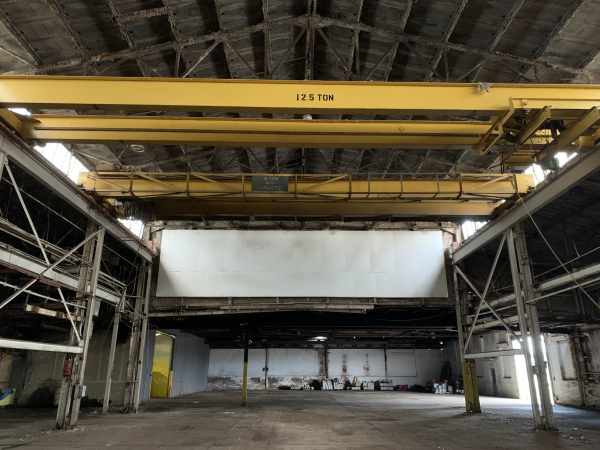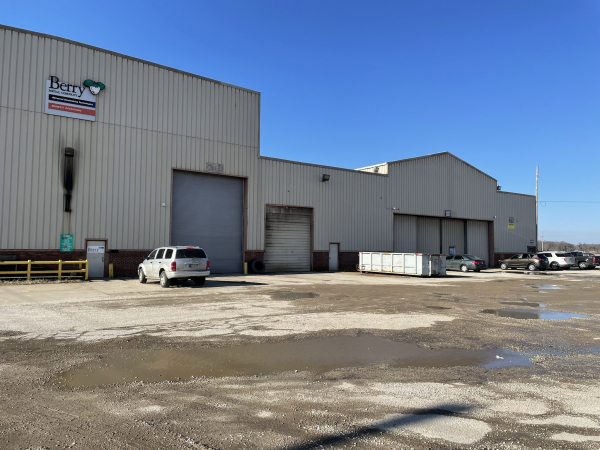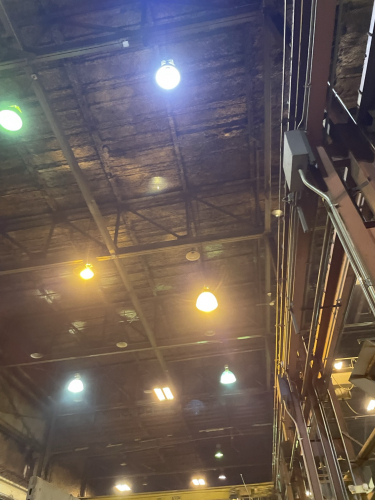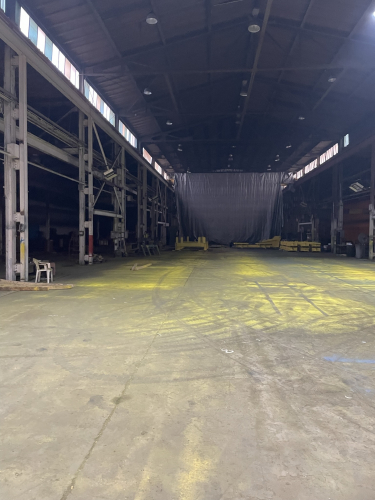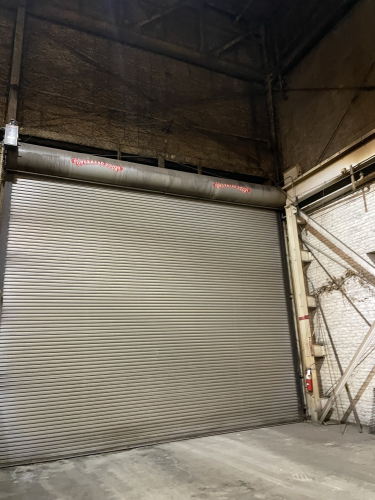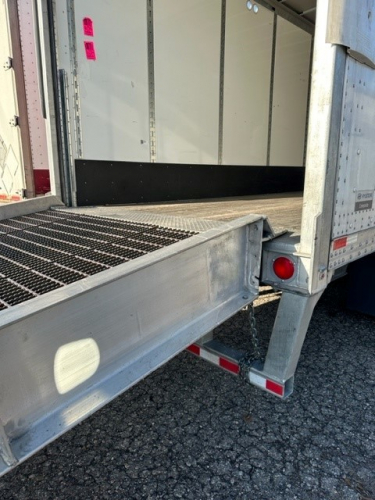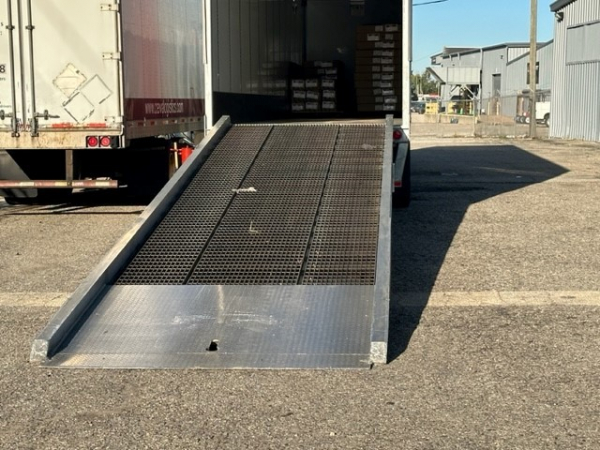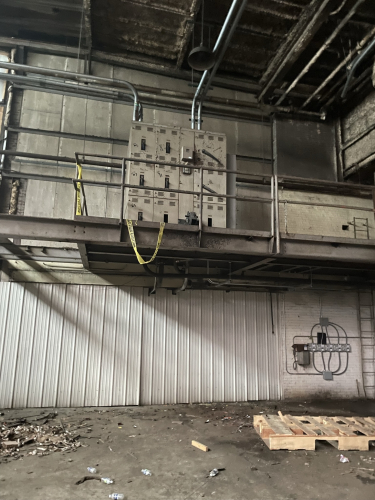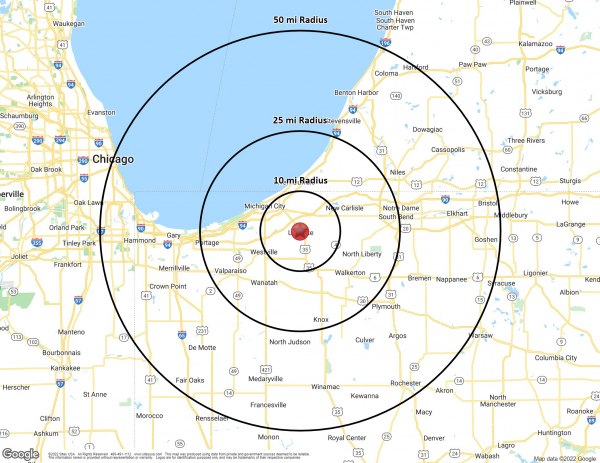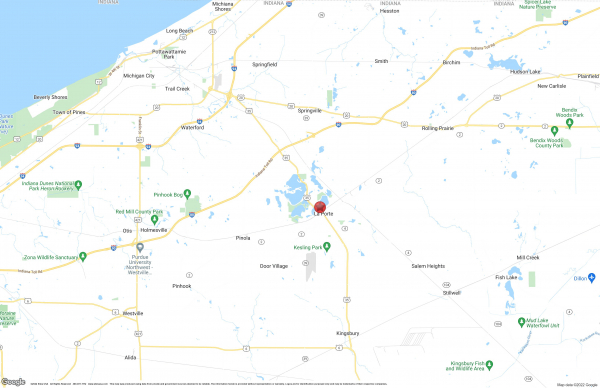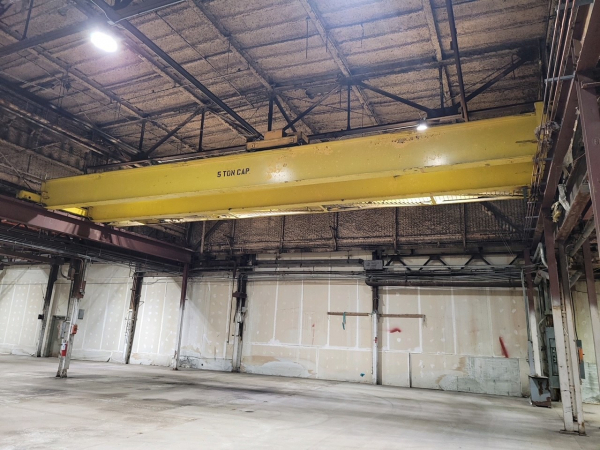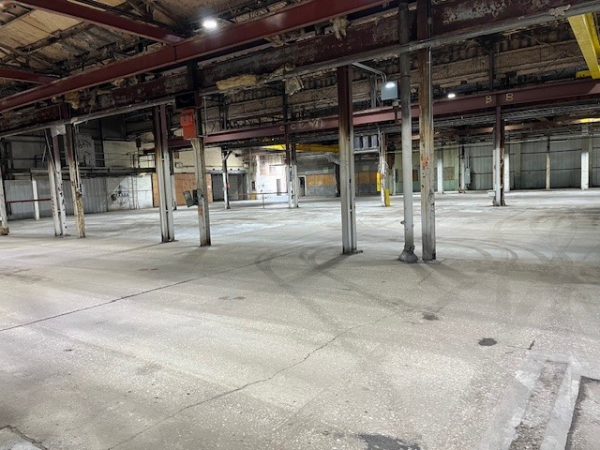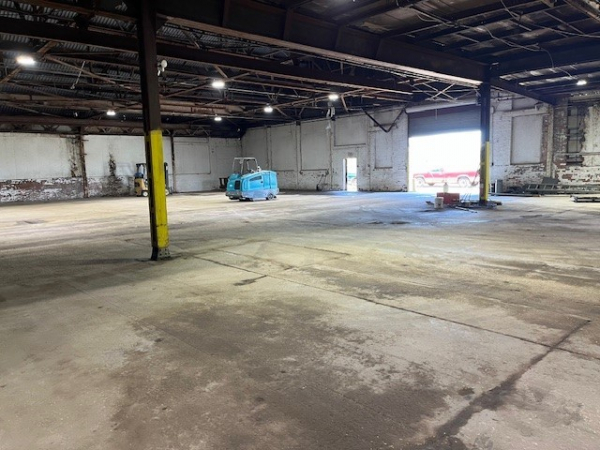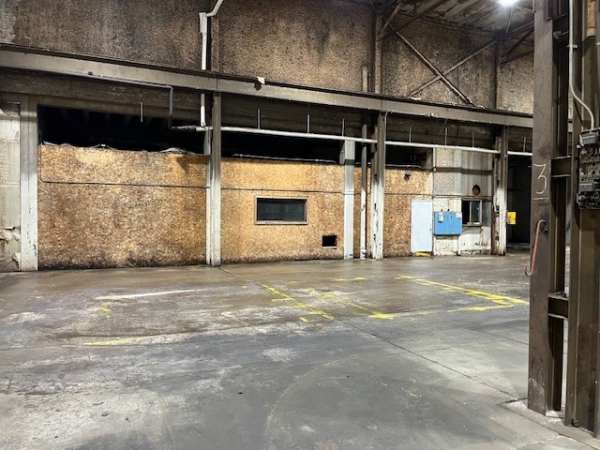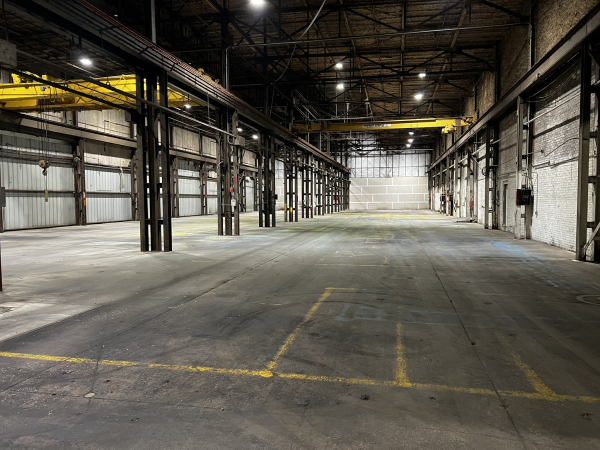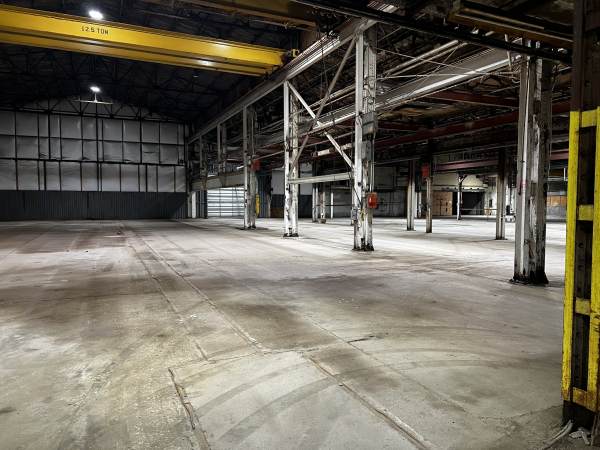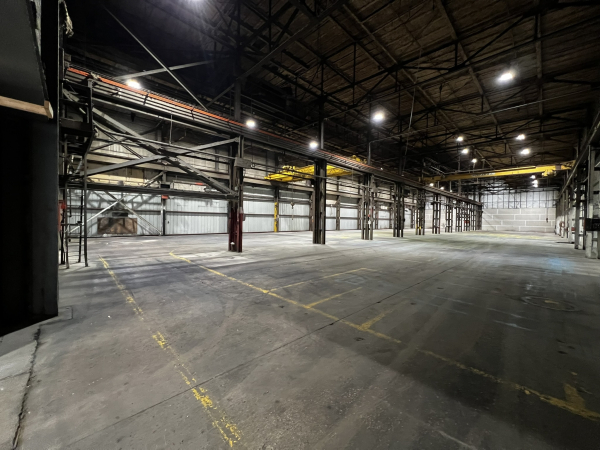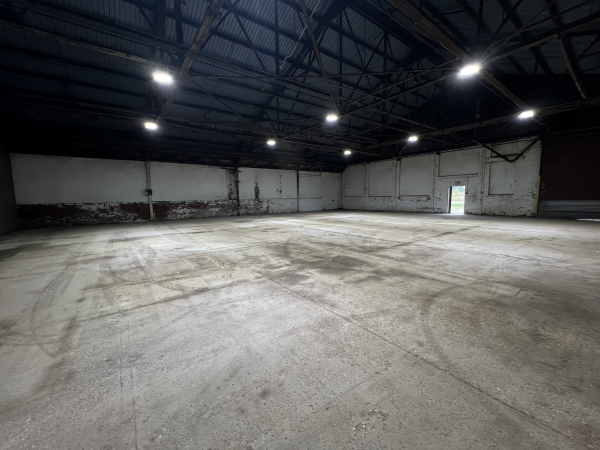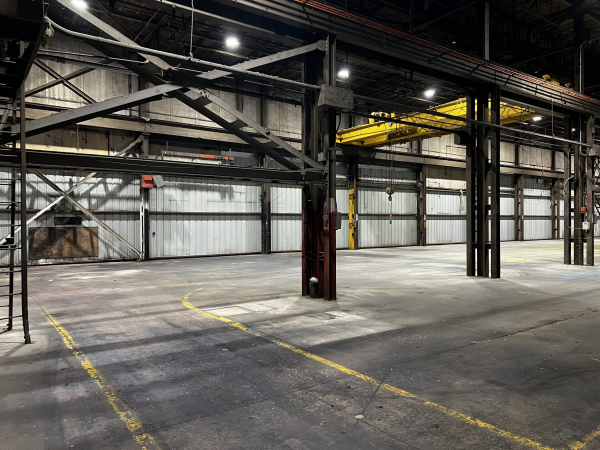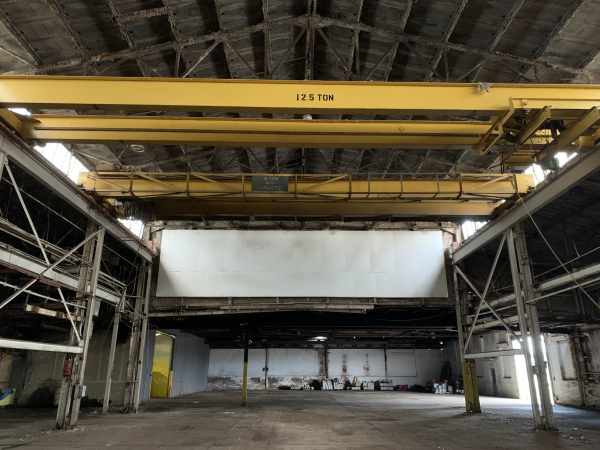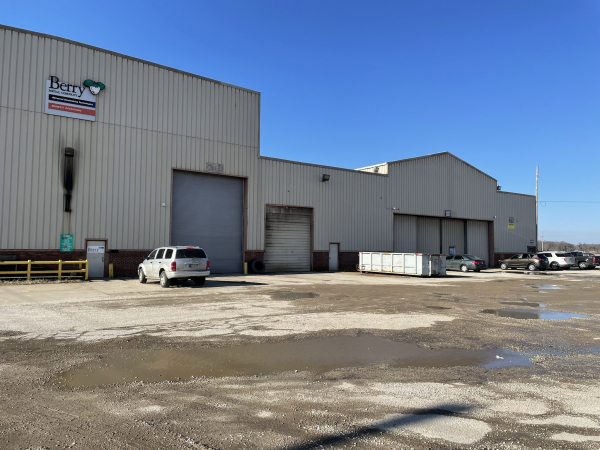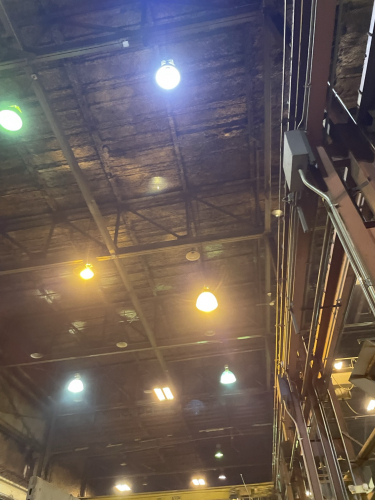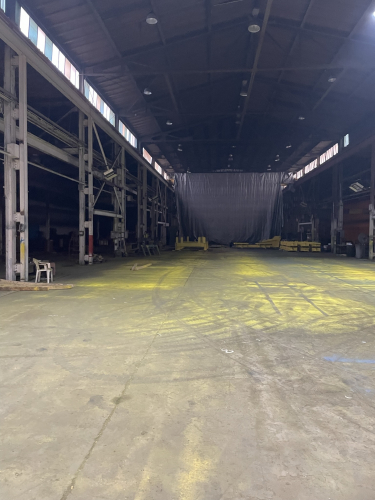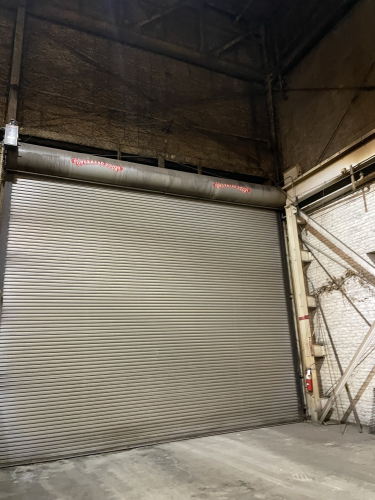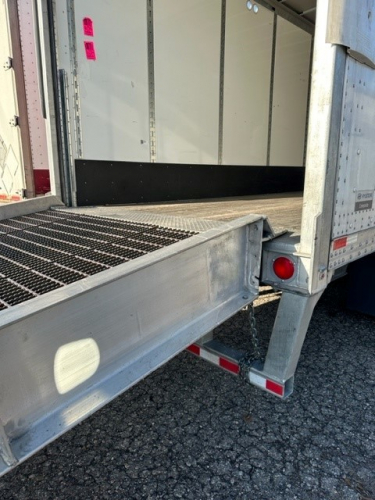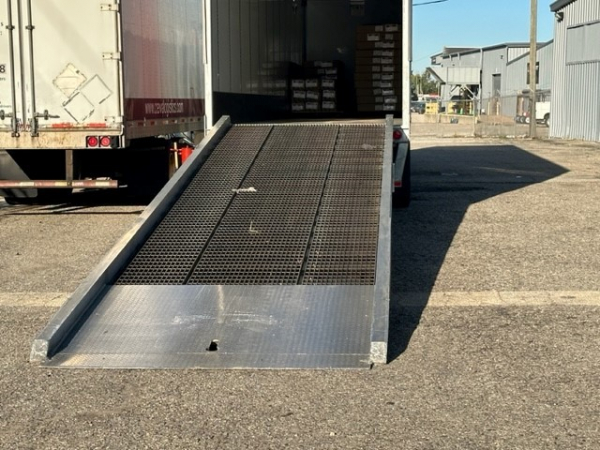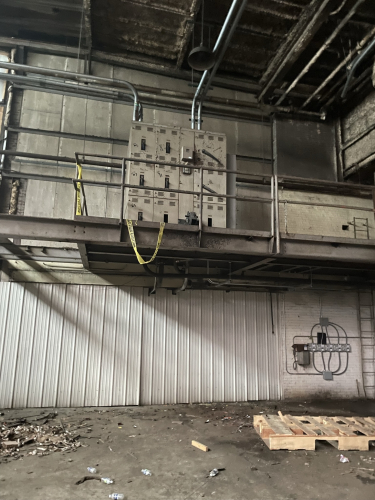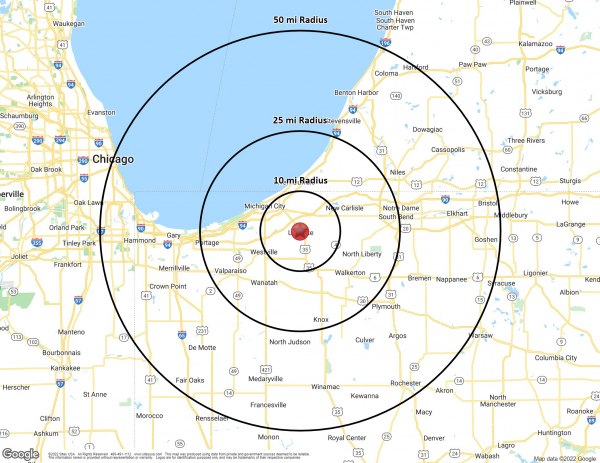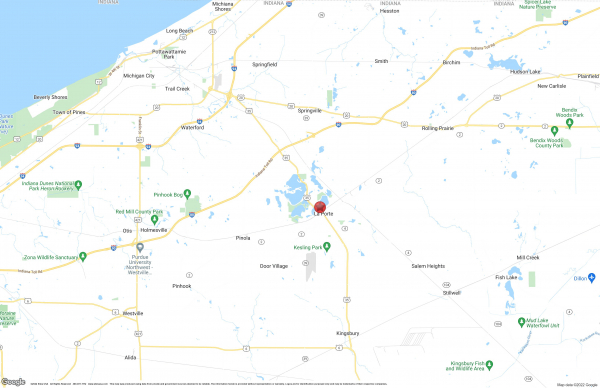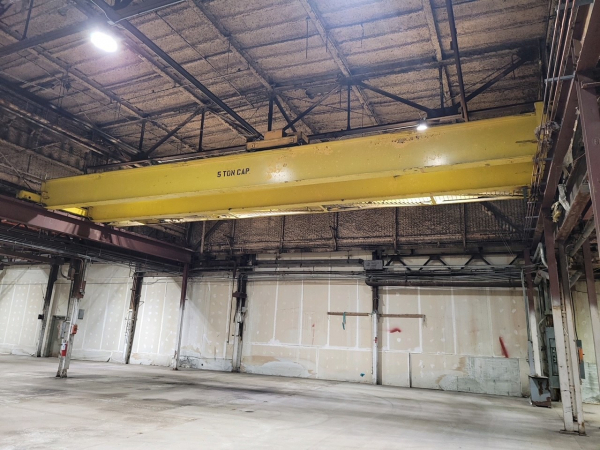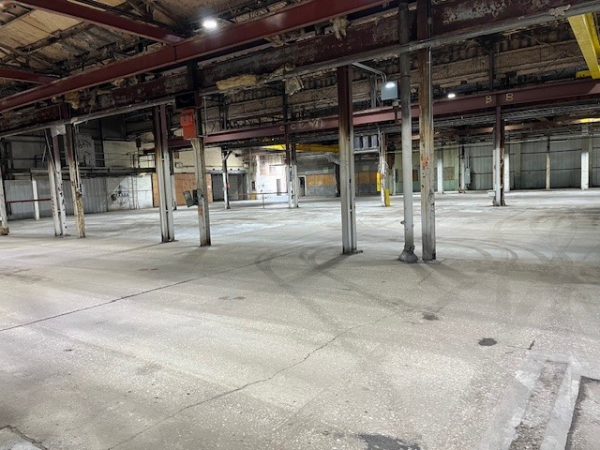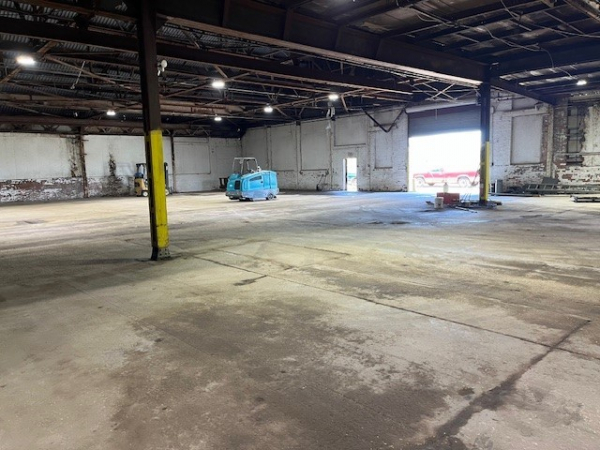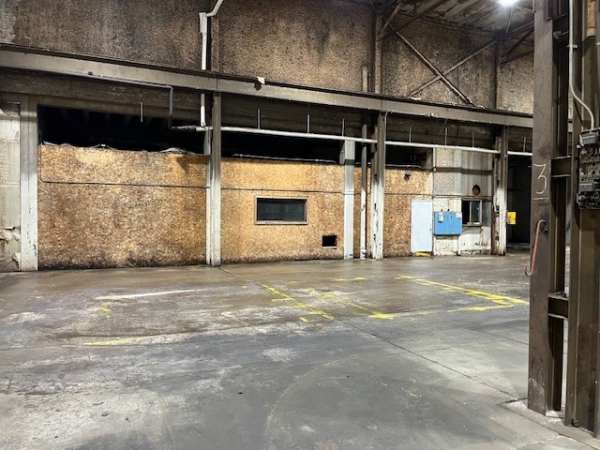 Highlights
Heavy duty industrial & warehouse building with high capacity electric, cranes, large GL doors, extra thick floors.
24' high ceilings and ten loading docks.
Plenty of parking on south end of property.
Currently the building is 61.7% occupied by long term heavy duty industrial renters.
Located in the heart of the historic City of LaPorte manufacturing district.
Indiana State Highways 25 and 39 nearby. Close to Indiana Toll Road Interstate 80-90, and Interstate 94. Great strategic location for servicing the Great Lakes Region and the Midwest.
Availability
Property Sale
Sale Price $4,550,000
SF 182,300
Agents