Magnolia Trail Development Land Listing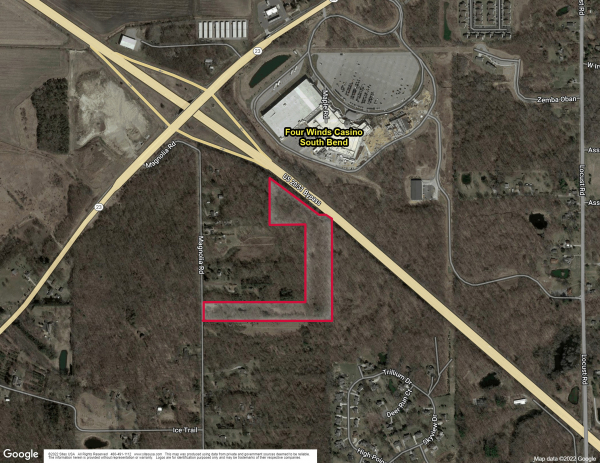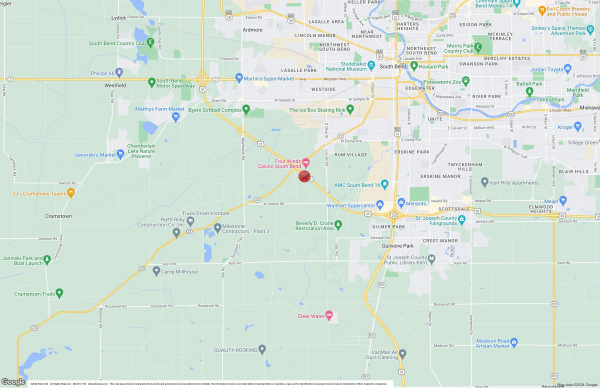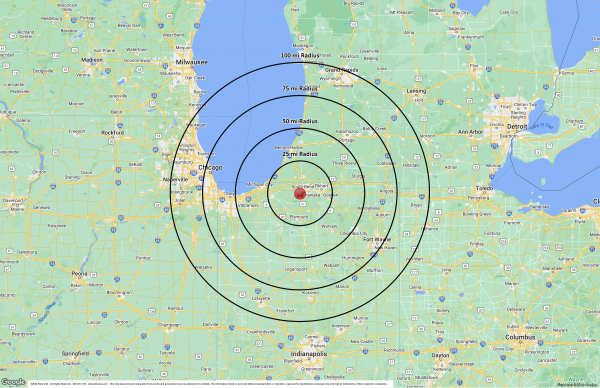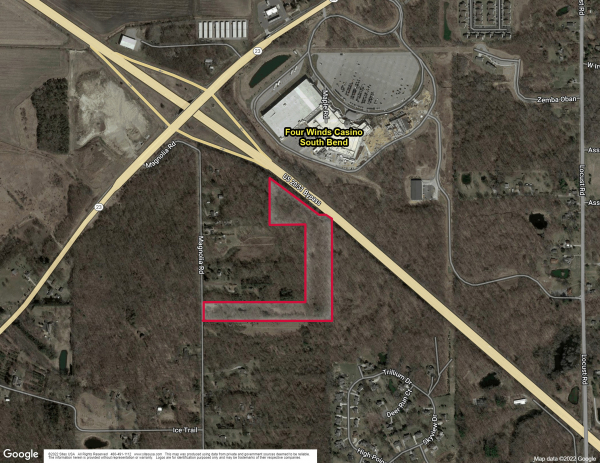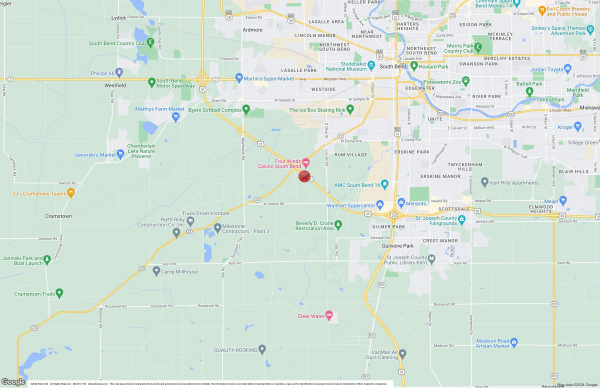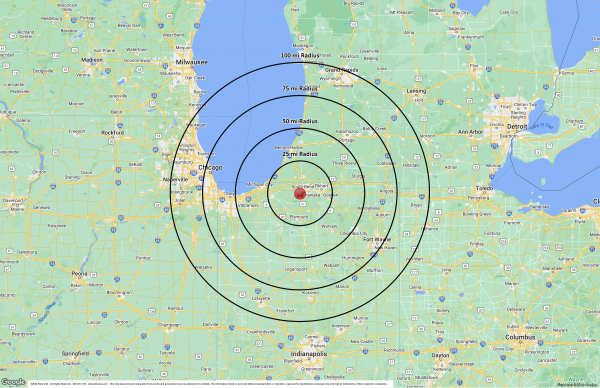 Highlights
Great location directly next to U.S. 20 Bypass and State Road 23 Exit on the southwest side of South Bend, Indiana
One exit to the south is the U.S. 31 Bypass to Indianapolis and nearby exits to the north including the Indiana Toll Road (I80/90) and State Road 2, both leading to nearby Chicago.
The site is not only strategically located for serving Northern Indiana and Southwestern Michigan but also for the fourteen state Great Lakes and Upper Midwest Region of the country.
Sewer and water is currently being installed to the site by the City of South Bend.
Level topography helping minimize site development cost.
Availability
Property Sale
Sale Price $661,323
Acres 12.730
Agents